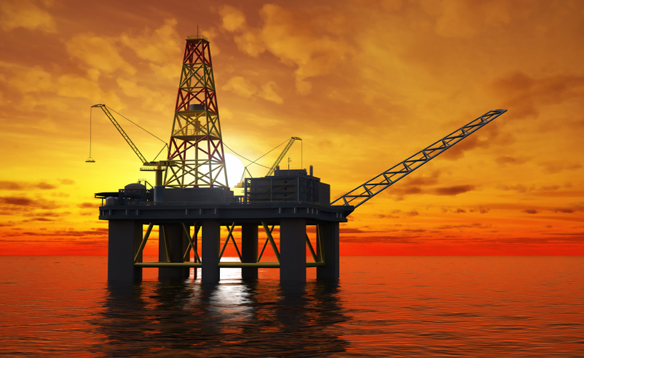 Jonah, a US energy firm has summed up an agreement to acquire natural gas and oil producing properties in the Jonah and Pinedale fields (with the adjoining lands) from LINN Energy Inc. for approximately $580 million. Oil and Gas reported that Jonah Energy, under the agreement would acquire LINN's interests in over 1,200 producing wells and 27,000 net acres, adding that more than 80% is currently undeveloped.
It stated that the assets in question is potentially rich with over 150 million cubic feet equivalent per day (Mmcfe/day) of net production in 2016 on the average. The Pro forma of the transaction the report said  indicated that Jonah Energy would produce over 450 Mmcfe/day net from over 2,100 producing wells across over 145,000 net acres within Wyoming's Jonah and Pinedale fields.
Adding that the deal is expected to be financed by a combination of equity from the company's existing investor group and borrowings under its credit facility, as Jonah is expected to start developing the assets in the second half of the year, with three rigs planned by early 2018.
Meanwhile Noble has finished acquiring Clayton Williams Energy Inc. With this acquisition, Noble Energy now owns 71,000 highly contiguous net acres in the core of the Southern Delaware Basin adjacent to Noble Energy's original Reeves county holdings in Texas, with an additional 100,000 net acres in other areas of the Permian Basin, and more than 300 miles of oil, natural gas, and produced water gathering pipelines.  Report said production on the assets would be in the region of 10 thousand barrels of oil equivalent per day.Rig activity is also planned to accelerate from one rig now to two rigs by the end of the second quarter 2017, then three by the end of the year. Meanwhile Noble already has three rigs currently running on its acreage, anticipating six rigs by early 2018.