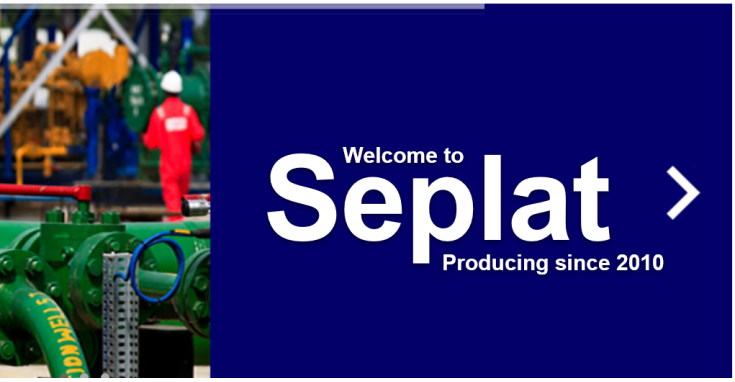 Seplat Petroleum says it has received notice from SPDC Nigeria, the operator of the Forcados terminal announcing the eventual lifting of the force majeure on exports from the terminal.
The UK stock market giant has been able to successfully reinstate gross production at OMLs 4, 38 and 41 to pre-force majeure levels of around 75,000 bpd and 290 Mmscf/d, or 125,000 boepd especially since the recommencement of oil and condensate injection into the Forcados system at the end of May, This is equate to around 34,000 bpd and 130 Mmscf/d, or 56,000 boepd on a net working interest basis,
With the completion of repairs and upgrades on one of two jetties at the Warri refinery in April, work on the second jetty is on track to be completed during the second quarter as earlier planned. The jetties according to reports quoting the firm, would enable sustained exports of 30,000 bpd (gross) and form part of the company's strategy to de-risk the distribution of future oil production to market. The firm is also said to be collaborating with, as well as supporting government toward completing the 160,000 bpd Amukpe to Escravos pipeline that is expected to offer a third export route to the company.
Austin Avuru, Seplat's CEO, who spoke on the operational update has this to say: "The resumption of exports at the Forcados terminal has enabled us to very quickly de-constrain production, and in doing so once again demonstrate Seplat's strong underlying fundamentals. Our focus now is on restoring production and cash flow momentum whilst also establishing longer-term access to multiple export routes. Whilst the lifting of force majeure is welcome news we continue to monitor the situation closely and, dependent on performance in the interim period, will seek to resume formal production guidance at our half-yearly results to be released on 27 July 2017.