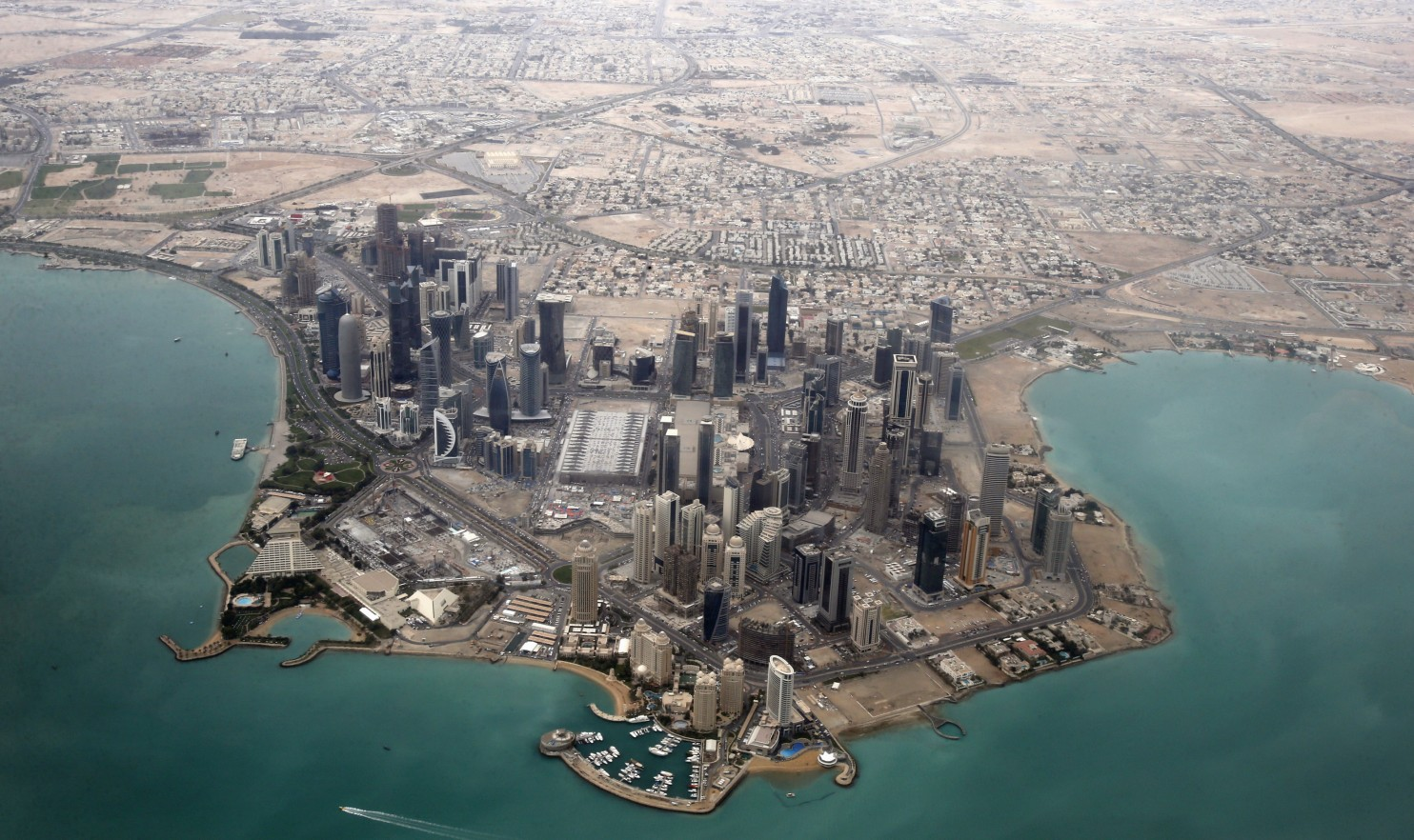 As reports of humanitarian crisis continues to spread like wide fire across the world, the leading OPEC oil producer, Saudi Arabia, alongside Egypt and the kingdom of Bahrain said there was no going back in their decision to severe all diplomatic ties with Qatar. The decision was said to be coming on the heels of growing suspicion that the gas-rich country was conniving with terrorist groups in the Gulf region.
Qatar Petroleum (QP), while expressing confidence that there was nothing to be afraid of said its subsidiaries have already mobilized all available resources and activated business plans to forge ahead, diplomatic ties or not.
Report also quoted the company as saying that it was prepared to take all necessary decisions to maintain its commitments to customers.
This development has also fueled concerns that shipments of LNG from Qatar's offshore gas field developments could be interrupted, even as movement was reported to have shifted to the Omani waters. Qatar is the world's largest LNG exporter with more than 30% of LNG trade.
Recently, QP was reported to have contracted Chiyoda Corp. to study modifications needed for debottlenecking the capacity of LNG trains in Ras Laffan Industrial City, in order to process further volumes of gas from the planned new offshore North Field project.
This according to offshore report would involve a development on the southern part of the field with additional export capacity of 2 bcf/d.