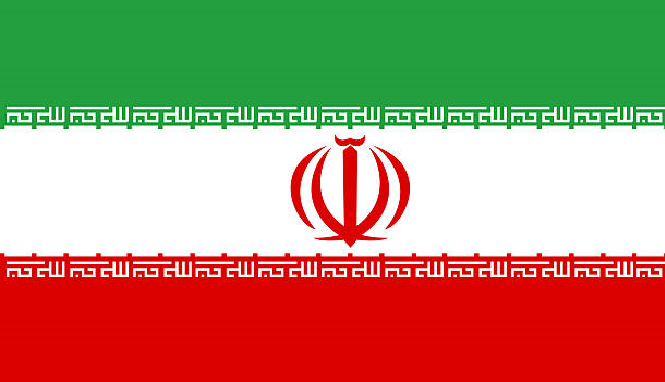 Iran has eventually signed and sealed what Homayoun Falakshahi, one of the senior research analysts at Wood Mackenzie has referred to as the first-ever international upstream petroleum contract with foreign firms in about ten years.
"The South Pars Phase 11 deal will, Iran hopes, prompt other IOCs to re-enter the country's upstream sector, says the analysts because according to them, reopening the Iranian upstream to foreign investors could probably be one of President Hassan Rouhani's main economic achievements."
According to Woods, the South Pars Phase 11 consortium, composed of Total, CNPC and Petropars, were expected to sign a 20-year contract, extendable by another five years. The project requires, according to source investment estimated at about $5 billion.
With 21 tcf of gas in place, Wood Mackenzie estimates that Phase 11 could recover more than 10 tcf of sweetened gas and 450 mmbbls of condensate.
Mr. Falakshahi was quoted to have added: "Phase 11 opens a new chapter in the story of the South Pars. It closes the 24-phase development plan, and sets the stage for future phases, as compressor platforms are needed for the first time. Total is expected to install 20,000-tonne compressor platforms, the biggest platforms ever installed in the Gulf", Energy Window International gathered.
He also added: "Hopes are high in Iran that the IPC will enhance local companies' capabilities. As was the case with previous buy-back contracts, contractors will not have any right to the gas and will be paid by the sale of condensate."
This deal according to Woods was the result of four years of hard work for Rouhani's administration. "Rouhani and the negotiating team, led by oil minister Bijan Zanganeh, have successfully brought IOCs back to Iran's upstream for the long term. As well as hard work, this achievement highlights the administration's pragmatic approach to negotiations, particularly within Iran," Mr. Falakshahi was quoted.
"Rouhani and Zanganeh successfully balanced hardliners' criticism with the need to draft an IPC which meets IOC investment criteria.
"This deal could be Zanganeh's legacy, as he sets out a new path for Iran's upstream sector. It may also be his farewell to politics", source said.
Gas from Phase 11 the research analysts said would be earmarked for the domestic market as the Iranian market has already been adjudged the world's third largest gas market, bigger than China with close to 200 billion cubic meters consumed yearly.
Meanwhile Iran was also reported to have started test exports to Iraq, hoping that by 2019, it could send up to 20 billion cubic meters.
Adding that because Iran LNG is the country's only ongoing LNG project, it is estimated that more than $2 billion was invested in the 10.5 million metric tonnes per annum project under former President Mahmoud Ahmadinejad. Total was also reported to have expressed delight in relaunching itself into the project.
The series of international sanctions imposed on Iran in 2010 Energy Window International gathered prompted the cancellation of three LNG projects involving Total, Shell, Repsol, OMV and CNOOC