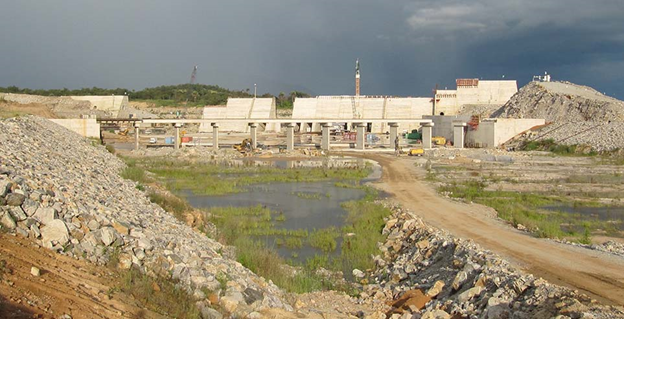 Construction work is said to have begun at Nigeria's 3, 050 megawatts Mambilla hydroelectric plant located on the Donga River in the eastern Taraba State.
The project has been kept on hold ever since its conception in the early 1980s for reasons best known to the authorities who also claimed that a landslide closed access routes to the project site.
Mambilla project according to news sources was estimated at the cost of US$6b then, 70% of which was supposed to have been provided by Chinese firms with Nigerian to pay the balance.
News sources also said that the China's interest in the project stemmed from a May 2007 decision to award contracts for Mambilla's development to the China Gezhouba Group Co. Ltd. and Sinohydro.
Nigeria's Minister of Power, Babatunde Fashola has earlier conveyed the federal government's interest to see the project completed by 2024.