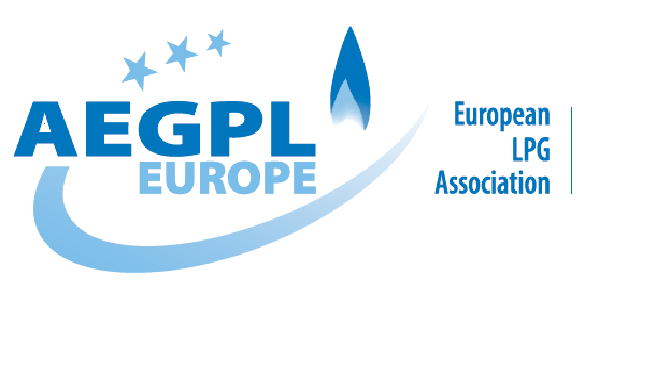 The European LPG Association has elected a new President, during its General Assembly Meeting, which took place on the sidelines of the 2017 AEGPL Congress in Lisbon.
Mr. Francesco Franchi, President of the Italian Association Assogasliquidi is now to lead the European LPG Association as president for the next two years, replacing Paul Ladner, Group CEO UGI East who is expected to remain on the AEGPL Management Committee in the role of Past President.
The past two years according to a press statement have seen AEGPL consolidate its role as the voice of the European LPG industry and grow in membership.
"I am proud of the work that we did in these last two years and I will keep providing all my support to the Association and its new President", Paul said.
Mr. Franchi, who until his election served in the AEPGL Management Committee was reported to have expressed his satisfaction about the challenge ahead:
"It is a big honour for me to be chosen as the new President of AEGPL. I look forward to working with the staff in Brussels and with the 50 members across Europe in highlighting the benefits of LPG and the contribution it can make to a cleaner Europe", Franchi said.