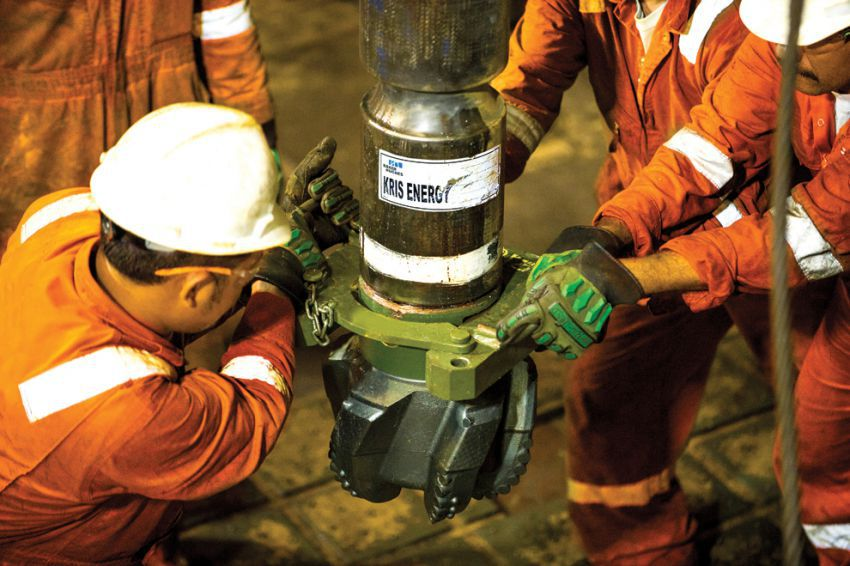 Authorities in Cambodia have signed a revised Production Sharing Contract, PSC for Block A of the Apsara oil development with Singapore E&P player KrisEnergy, paving the way for Cambodia's first oil development, three years after the start of long negotiations.
Commenting on the development, Wood Mackenzie group said KrisEnergy was expected to benefit from more attractive fiscal terms than the default Cambodian terms especially as concerns income tax, tax holidays and export duty. Adding that the revised fiscal terms are on par with other SE Asian countries, and it is still premature says the report, to say whether or not this agreement could attract more upstream investment into Cambodia.
Energy Window International has also gathered that KrisEnergy was expected to make a Final Investment Decision (FID) in the next two months and aims to deliver first oil two years after FID. And given the relatively small size of the field the report says, executing the project on time and on budget will be crucial to achieving a positive return on the investment.
In order to generate much-needed cash flow and reduce capital expenditure the report pointed out, it has announced its intention to farm-out up to half of its stake in the block. With the fiscal terms for the block now clarified, we expect interest in the project from both local and international players.