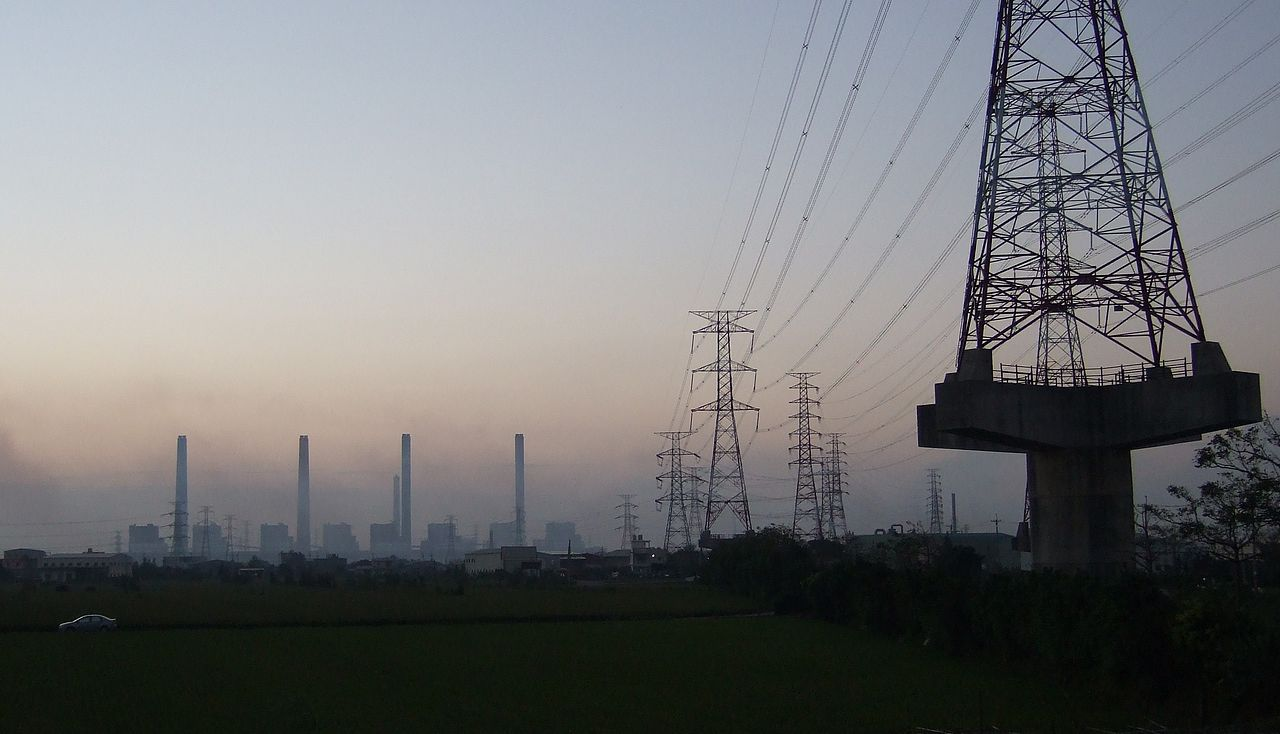 One major crisis Taiwan is yet to find a solution to is the country's power sector debacle. Just like in Nigeria where legislative and policy issues seem to infringe on the path of investment for LNG development and economic rehabilitation according to Dr. Eresia-Eke, the GM, External Relations, Nigeria Liquefied Natural Gas, NLNG who made an assertion at the Energy Correspondents of Nigeria, NAEC international oil and gas conference in Lagos recently, Taiwan's power sector is not only bedeviled with finding best source options, it is also in conflict as to which energy generation policy initiative best addresses the country's current energy dilemma.
This development was coming on the heels of the country's recent power blackout and the consequent resignation of Chen Chin-te, chairman of Taiwanese gas supplier CPC Corp, says Wood Mackenzie research analysts.
Taiwan is extremely dependent on seaborne natural gas imports which is no longer sustainable according to the authorities due to supply disruptions resulting from geopolitical crisis and price volatilities. Additional concerns report said include government's intention to phase out nuclear power and drastically reduce the utilization of coal in the country's energy mix by 2025.
Having been categorized already as high risk in Verisk Maplecroft's Energy Security Index with a score of 3.42/10.00 presupposed that a greater reliance on energy imports, says the research group, would further undermine the country's energy security. The research further said that the growth of power generation from renewable sources was unlikely to fill the nuclear-coal shortfall.
The government is also expected to be wary, says source, of backlashes from the public and business communities over potential electricity price hikes during the transformation. Adding that pressures to increase tariffs will likely mount over the coming years as hefty up-front investment is needed in the development of gas-fired plants and renewable power generation. The government must, at the same time, cover the cost of mothballing and decommissioning the country's existing three nuclear plants before the end of their service lifespan. But the ugly situation the source said have raised questions of the government's wider energy policy which also is expected to be the barometer to measure the regime's continuity in office as 2020 election advances.