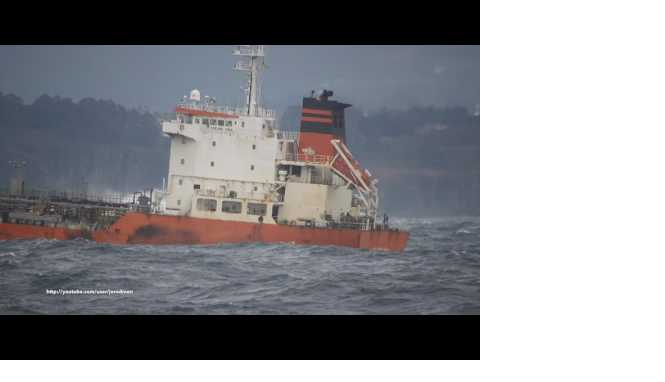 One of the inherent dangers of North Korea's consistent missile launch across the Pacific lies in its disruptive power of the global energy trading.
It is not only China, Japan or South Korea which in total accounts for 34% (13.6Mb/d) of seaborne oil trade flows, 55% (143MT) of LNG trade, and 46% (551MT) of seaborne coal trade globally in 2016 that would bear the brunt, the global oil market has its share as about 65% of Asia's refining capacity, says Wood Mackenzie is domiciled in Japan, South Korea and China, all of which also serving as strategic oil and gas trading routes.
However, in the event of any conflict, they've posited, China could more readily tap into its domestic coal and gas resources, but Japan and South Korea could be left wanting given their large dependence on imports, and their usual practice of not maintaining large stockpiles. Besides, the threat of conflict could help drive restarts in Japan's flailing nuclear industry, they maintained.
The analysts further said that oil demand in Japan and South Korea could still be met for at least 90 days by the emergency stockpiles mandated for OECD countries should North Korea insists on launching additional missiles, with China now deciding to dip, in a worst case scenario, into its Strategic Petroleum Reserves for the first time in three to four years.
The report added that like with coal and gas, China has domestic oil production options, although up to 58% of this could be at risk of shut-in in the event of escalating tensions. Besides, around 1.5 million b/d of China's 3.95 million b/d crude production comes from the North China basin, with the nearest field just 200 km from the North Korean border. Again, another 0.8 million b/d is produced from the Songliao basin, approximately 400 km from the border.
Wood Mackenzie strongly maintains that escalating security risks on the Korean Peninsular will certainly drive increased price volatility across the commodities as a demand-side risk of this scale could put downward pressure on price globally, with regional stockpiling and increased logistics costs equally leading to a short-term price premium.
North Korea has continued to issue threats of missile tests but much more intense since Trump took over from Obama.