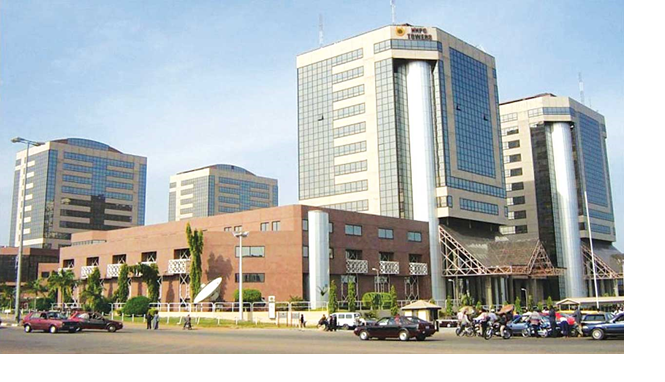 About 30 marginal oil fields are now up for grab in Nigeria to seal off the country's long-anticipated and long-awaited bid round exercise.
The NNPC's Group General Manager, Public Affairs, NduUghamadu who disclosed this in a statement said the NNPC's Group Managing Director, MaikantiBaru made it clear while hosting members of the Independent Petroleum Producers Group, IPPG.
While urging stakeholders to take advantage of the low crude oil price regime to develop their capacity and acquire technology in the oil industry said there were many opportunities for members to work 'hand-in-hand' with the DPR to ensure they met all the conditions required for the exercise.
"The marginal oil field lease renewal is an opportunity for your group. You will need to engage the DPR early in discussion to find out the conditions that the federal government is interested in. For example, the supply of gas to power plants and fertilizer plants and I think your group will be successful," Baru said.
He was also reported to have tasked the IPPG members to ramp up their collective production from 10% of national production to 50% in the next 10 years in order to increase the footprint of indigenous companies in the upstream sub-sector as obtained in the downstream sector.