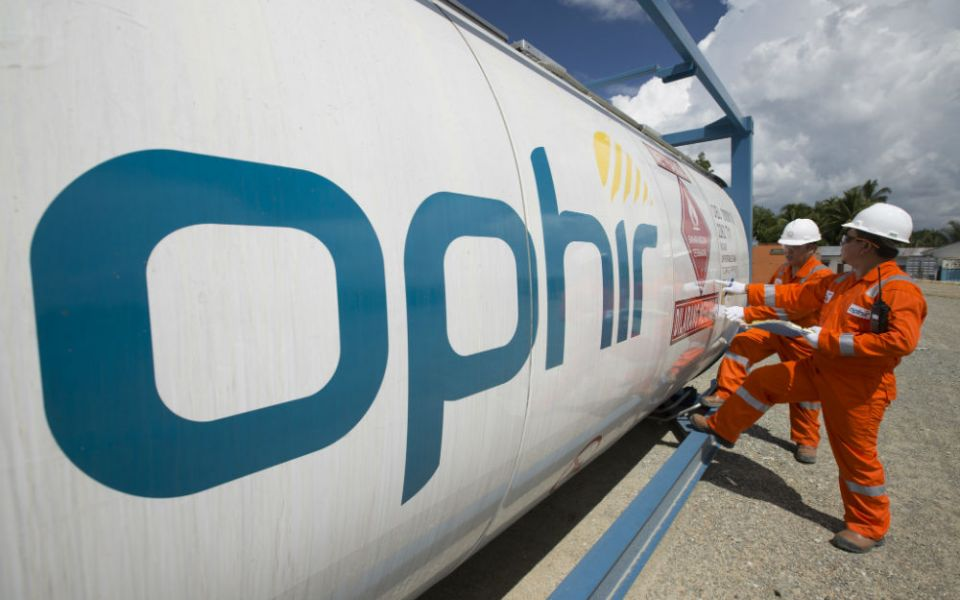 The Final Investment Decision, FID on the Fortuna Floating Liquefied Natural Gas, FLNG is expected to be reach in the year notwithstanding differences that seemed to have put a cog in the wheels of its achievement, reports quoted Ophir Energy management as saying.
The company was also quoted as saying in its 1H 2017 report that, "given that the remaining milestones are dependent on multiple stakeholders, it has proven difficult to precisely forecast FID timing. However, with the strong progress seen in the first half of 2017 and the current intensive effort from all parties, we presently still expect FID of the Fortuna Project to be achieved in Q4 2017."
It was reported that during 1H 2017, project partners signed an agreement establishing the full legal and fiscal framework for the Fortuna FLNG project, as the key milestone outstanding before FID is the completion of the project funding, with expectation of its completion ahead of the FID decision during 4Q 2017.
The company's Chief Executive Nick Cooper has this to say: "Our priorities in 2017 are achieving the Fortuna FLNG Project FID and realizing incremental value across our operated production base. Fortuna has made significant progress in the first half of 2017 and now has one primary milestone outstanding: namely the project financing. Once this is achieved, we will seek shareholder approval and the formal decree from the President of Equatorial Guinea."
Ophir is also expected to allocate, the report further said, its capital to projects that the company believes will offer the best risk weighted return on capital, with focus on monetizing its net 1 billion boe of discovered resources.
The board of the company according to the news source also intends to follow this plan for the next two to three years, with expectation to deliver material returns to shareholders in the current environment. And one of such plans include directing exploration efforts on a smaller number of high quality opportunities that can be paced in a way that matches the company's financial capacity and strategic priorities.
Cooper further stated: "A comprehensive board review in 1H 2017 identified that in a 'lower for longer' commodity cycle, Ophir's competitive advantages were its material discovered resources and its healthy balance sheet. The careful use of this balance sheet to monetize our four resource plays offer a differentiated proposition of lower risk and quicker returns to Ophir's shareholders."
"The board has prioritized this monetization of our resource plays and since May we have streamlined the organization, further reduced our overhead costs and concentrated our exploration activities on to a smaller number of high quality plays that can be paced in a way that matches our financial capacity," he said.