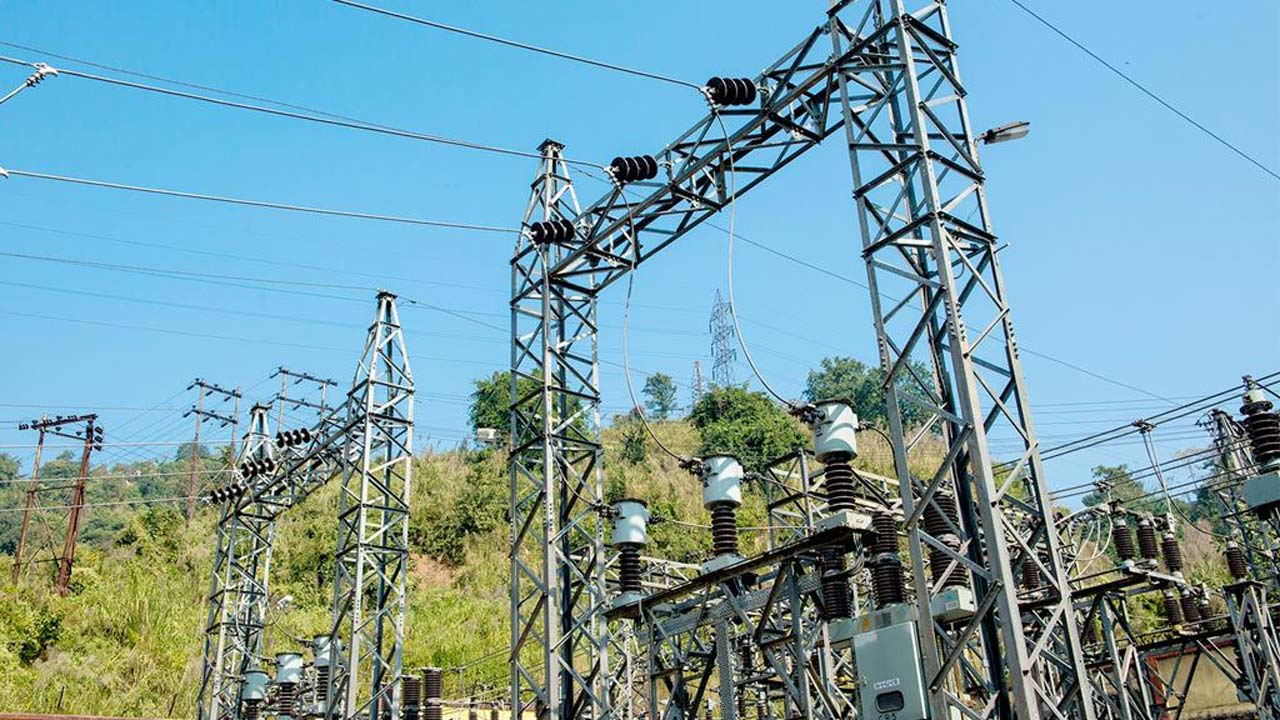 Lack of maintenance culture and culpable administrative negligence are critical factors in the wheels of Nigeria's power sector growth and stability.
The was the view of the country's Minister of Power, Works and Housing, Babatunde Raji Fashola at the inauguration of the Transmission Company of Nigeria, TCN's 60MVA Mobile Transformers at Ajah 330/132/33kv transmission substation in Lagos, Southwest of Nigeria who also decried lack of maintenance of equipment as reason for many TCN substations that went extinct.
Enjoining operators to regularly provide updates on the status of those equipment on time to enable immediate replacement to avoid recurring decimal of system breakdown.
"So, we need to know the regular part that frequently breaks down so that we can make provision for it. Go into your records and let us know the parts that damage frequently or once in six months. What equipment that needs to be upgraded, all these will help us to plan ahead because they are all mechanical things. We can't be reacting all the time, we must be proactive. If you cannot plan maintenance, you cannot provide service", he said.
Fashola said the commissioning of additional 60MVA mobile transformer in Ajah substation would increase transformer capacity to 280mva, adding that the commissioning was an improvement we were talking about in the transmission of power.
Mr Geoffrey Nwokoye, the General Manager, TCN Lagos Region said the additional mobile transformer would improve the transmission of power supply to residents around the environs.
Nwokoye assured residents of the area that problems associated with transmission constraints in the areas were over.
Oladele Amoda, the Chief Executive Officer, Eko Electricity Distribution Company (EKEDC) also added that the new transformer would enable the DISCOs to serve its numerous consumers in the area better. Adding that the commissioning of the transformer was an additional improvement in the evacuating of energy from Generation Companies, GENCOs.