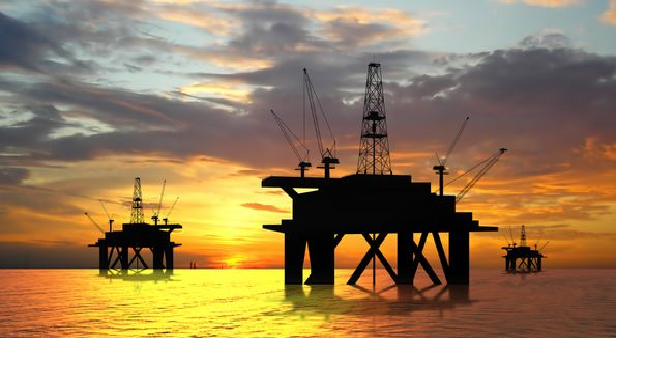 Oil prices rose on the New York market around December 15th, then continued mildly higher in early on Monday December 18th, trading on a slight decline in the number of US rigs count.
OGJ Online quoted Baker Hughes as reporting that the US rig count fell by 1 unit to 930 rigs for the week ended December 15th.
It stated that rigs that targeted oil fell 4 units to 747 while the rigs for gas reached 183 units, up 3 for the week ended December 15th.
Adding that some members were even alarmed last week as Brent rose above $65/bbl for the first time since June 2015 before closing lower.
Noting that Brent's highest settlement was nearly $64.70/bbl and that was December 11, against the December 15th front-month that closed under $61.50/bbl as analysts quickly attributed Brent's brief rally to the temporary shutting of the Forties Pipeline System for repairs.
Ole Hansen, head of Saxo Bank commodity strategy according to OGL Online, said higher oil prices "would be an open invitation to cheat" on agreed production-cut targets. "That could lead to a collapse of the deal."
Stating that some OPEC members were concerned about non-OPEC Russia, which led a group of countries in alliance with OPEC helping to cut production. Russian oil companies reportedly want to benefit from rising crude prices.
It also reported, quoting Emmanuel Ibe Kachikwu, Nigeria's Minister of State for Petroleum  talking to Wall Street Journal as saying: "Do we want [prices] to continue upwards indefinitely? Not really," citing US shale production as a concern.
Light, sweet crude contract on the New York Mercantile Exchange for January 18th rose 26¢ on December 15 to 57.30/bbl while the February contract increased 25¢ to $57.33/bbl.
NYMEX natural gas price for January 2018, quoting OGL Online dropped by 7¢ to a rounded $2.61/MMbtu. Meanwhile, the Henry Hub cash gas price went down 5¢ at $2.62/MMbtu.
Ultralow-sulfur diesel for January 2018 edged up down than a penny to a rounded $1.90/gal. The NYMEX reformulated gasoline blendstock for January 2018 fell 1.6¢ to a rounded $1.65/gal.
The Brent crude contract for February 2018 on London's ICE dropped 8¢ to $63.23/bbl. The March 2018 contract dropped 1¢ to $62.65/bbl.
The gas oil contract for January was $564/tonne, up $2.25. while OPEC's basket of crudes was $61.48/bbl on Dec. 15, down 61¢.