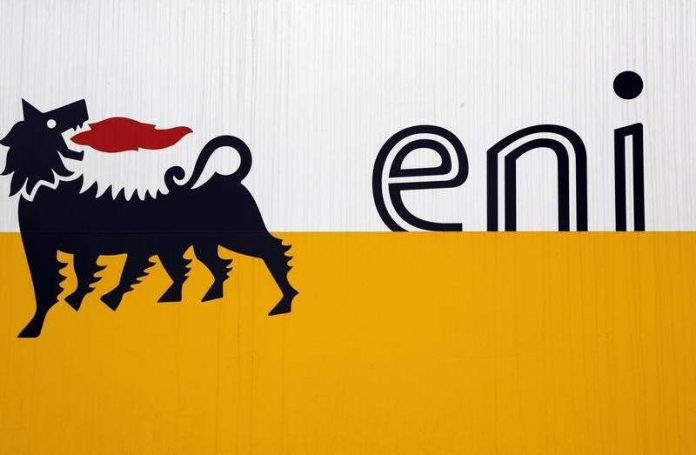 Eni SPA has entered into a petroleum agreement with Office National des Hydrocarbures et des Mines, being the Moroccan state-owned corporation in the Tarfaya offshore shallow-water exploration permits I-XII aimed at expanding its existing position in Morocco.
Measuring about 23,900-sq-km area offshore Sidi Ifni, Tan Tan, and Tarfaya in as much as 1,000 m of water reports OGL has Eni operating both the Moroccan interests in the Rabat Deep Offshore and El Jadida Offshore licenses.
Rabat Deep partners include Woodside 25% and Chariot Oil & Gas Ltd. 10%. ONHYM maintains a 25% share in all three projects.
Eni had in September signed a contract for the deepwater drillship Saipem 12000 to drill the RD-1 exploration well in the country's Rabat Deep offshore permit
The Italian firm has also brought Zohr, reputed to be a giant Mediterranean Sea gas field on Shorouk block offshore Egypt on stream. Production started less than 3 years after discovery according to international sources, with Eni said to have estimated Zohr has resources of more than 30 tcf (about 5.5 billion boe).
The field which lies in 1,500 m of water according to online news report is expected to hit 75 million standard cu m/day of gas production by 2019, the Italian firm was reported to have said.
The chief executive officer Claudio Descalzi was quoted to have said that with Zohr Egypt would be turned from an importer of natural gas into a future exporter. Eni who has 60% interest is partnering with Rosneft who has 30% interest and BP PCL with 10% interest.
Eni is co-operator of Zohr through Petrobel, jointly held by Eni and the state Egyptian General Petroleum Corp. (EGPC), on behalf of Petroshorouk, jointly held by Eni and the Egyptian Natural Gas Holding Co. (Egas).