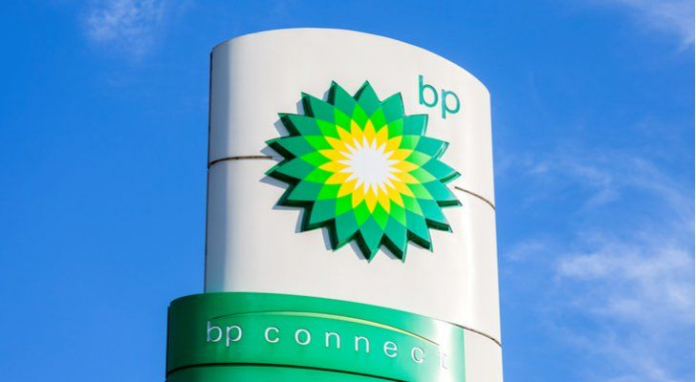 BP released its list of major upstream projects it will deliver this year, following its successful start-up of seven major projects in 2017. Of the five listed for 2018, two are located in North Africa, specifically in Egypt.
British Petroleum, BP has earmarked two major projects for development in Egypt this year 2018.
The head of the global projects organization and the man spearheading the projects David O'Connor who was quoted as describing each one of the projects as "stunning" and "agile" listed them as Atoil Phase 1, said to be home to BP's deepest well offshore measuring 6, 400 meters deep.
Of Atoll, O'Connor had told BP Magazine, "It may seem a strange adjective for a gas project, but I describe Atoll Phase 1, offshore Egypt in the East Nile Delta, as stunning. It is planned to be online towards the end of Q1 2018. The team has done an absolutely phenomenal job of progressing it safely, with the local team setting new benchmarks for us. It is a fantastic job by all involved."
And the 'agile' project David O'Connor said is BP's West Nile Delta, Giza/Fayoum. "The Giza-Fayoum project in Egypt's West Nile Delta is an example of agile delivery and the reason I describe it as such is because we originally set up a three-field Giza-Fayoum-Raven project to be delivered as one in 2019."
"The BP team went back to the drawing board to look at it again and found a way to split out Giza and Fayoum from the Raven delivery. So, we recreated the plan to bring gas on stream from Giza and Fayoum in 2018, with Raven to follow in 2019. The agility lay in the ability to see the demand for energy and taking action to deliver," O'Connor was quoted to have said.
Egypt is in dire need of gas and quickly too, according to series of discussions held between the BP team and the authorities.