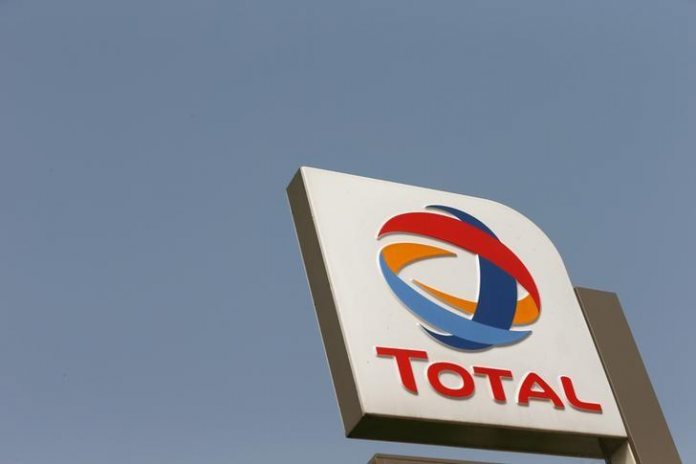 The French oil giant, Total has gone ahead, notwithstanding the high risk security situation in Libya to acquire Marathon's stake in Libya's Waha field.
The Waha acquisition, Wood Mackenzie Senior analyst said was an interesting one for Total, coming at a time when Libya's production resurgence has continued, with unofficial sources said to have reported exports of 1.1 million b/d for February, the highest levels since 2014 they say.
Reporting that the deal was arguably opportunistic (some of the best deals are) and – much like the Maersk acquisition last year – comes as something of a surprise, he said. But it fits according to him, with Total's strategic objective of accessing low-cost oil, and consolidates an existing position:
"Total has a long history of operating in Libya, and is obviously comfortable with the risk-reward balance."
"Production and reserves growth is a key deal driver. There's certainly upside from where we are today. Total believes production can increase from 300k boe/d (gross) today, to 400k boe/d by 2020, with plenty of upside – discovered resource and exploration – beyond then. Realizing this upside would see Total create significant value through the deal."
Wood's team however believed there were risks to the growth story. In recent times they said, production has been constrained for prolonged periods, due largely to shut-ins at export terminals. Adding that even though stability has improved, the lack of central government means the risks of tribal disputes and labour strikes still pose serious danger to critical infrastructure development, which of course is still lacking.
According to Woods, Libya had looked non-core for Marathon for a while – the disposal they said was no surprise. Noting that Conoco, Marathon and Hess, the three of which have been the US partners in Waha have been rumoured to be seeking to exit Libya for some time. For political risk and US investor sentiment that Libya doesn't sit comfortably within these companies' portfolios was always at the back of their minds. Oxy's 2016 divestment from Libya to OMV – another less risk averse European incumbent has not been long to be relegated to the background,  so wouldn't be surprised, the lead analyst said, to see Conoco Philips and Hess exit too.