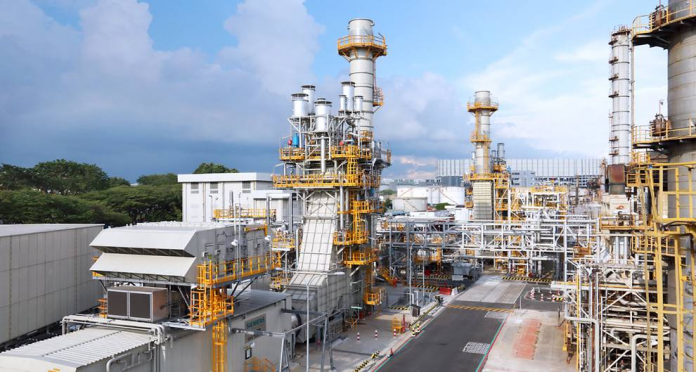 ExxonMobil is said to have started detailed engineering work on its proposed project along the US Gulf Coast that would expand polypropylene manufacturing capacity by 450,000 tonnes annually aimed at meeting the growing demand for high-performance, lightweight durable plastics.
While a specific location for siting of the possible expansion was not yet disclosed prior to this publication, the company however said it expected to take the several hundred million dollar-final investment decision later this year, and if approved sets production rolling by as early as 2021.
The possible expansion according to news sources was coming amid abundant supplies of US-produced oil and natural gas, which have reduced energy costs and created new sources of feedstock for the nation's chemical manufacturing, says John Verity, president of ExxonMobil's Chemical Co.
"Most of our planned investment in the [US] Gulf Coast region is focused on supplying emerging markets like Asia [Pacific] with high-demand products, which ultimately will spur new economic growth locally," Verity said.
The intended expansion, says the reports, follows the completion of the company's 1.5 million-tpy ethane steam cracker at the company's chemical unit at Baytown, Tex., complex, which is expected to provide feedstock for two 650,000-tpy high-performance polyethylene lines that began production in fall 2017 at the company's plastics plant in Mont Belvieu, Tex.