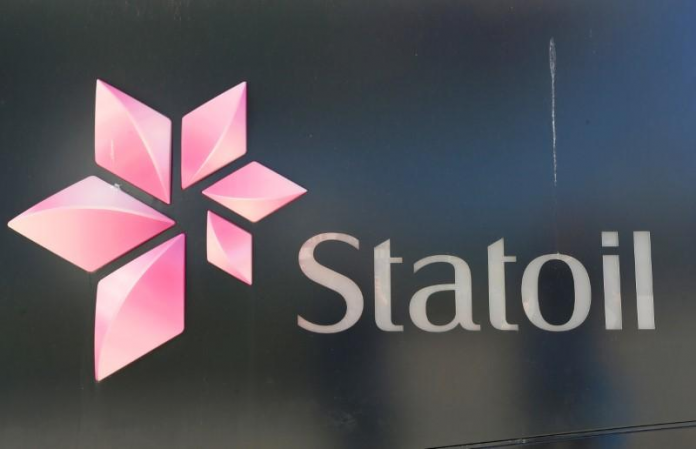 Norway's oil and gas firm Statoil has taken a new name as exploration and production chart worldwide continues to defile all forecasts and assumptions.
Norman Valentine was reported to have said: "Statoil's rebranding to become Equinor is a bold reinforcement of the company's shift towards new energy solutions and low carbon. Statoil's strategy has become differentiated from the other Majors under the leadership of chief executive Eldar Sætre."
"The focus on offshore wind", he was also quoted, "has obvious synergies with Statoil's legacy oil and gas business.  Returns from wind power could add a steady, long-life element to the company's cash flow outlook, offsetting the risk of decline from core oil and gas assets next decade.
"Equinor will also start life with a carbon intensity advantage. We estimate Statoil's carbon emissions intensity is the lowest of any large oil and gas company."