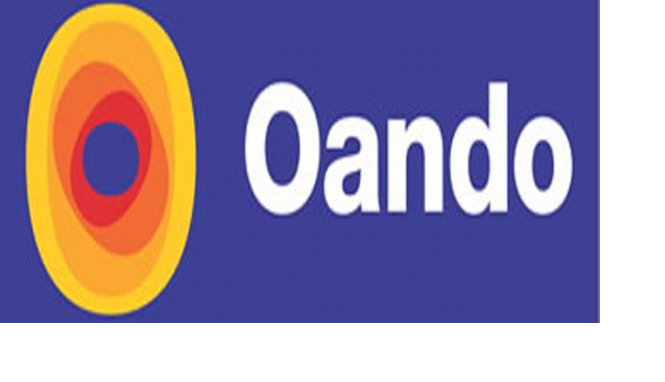 The Chairman and Group Chief Executive of Oando Energy Resources, OER Jubril Tinubu has again reiterated his company's ambitious intention to be Africa's leading indigenous E&P company, hitting 100, 000boepd production from the current 40, 000boepd and 2P reserves of 500MMboe from 469MMboe via a mix of organic and inorganic growth in the next three years.
Jubril Tinubu who also explained that growing organically means optimizing the existing portfolios and developing proven but undeveloped assets, and inorganically, participating at future bid exercises in Africa, besides acquiring unutilized near-term production assets from international majors was speaking in an interview with Africa Oil Week team recently.
"In the upstream our ambition is to be Africa's leading indigenous Exploration & Production Company", he said.
"This will be achieved over the next three years by growing our current production of 40,000boepd to 100,000boepd and 2P reserves of 469MMboe to 500MMboe via a mix of organic and inorganic growth. We will grow organically through the optimisation of our existing portfolio, and developing proven, but undeveloped assets. Inorganically, we will participate in future governmental bid rounds in Africa as well as acquire unutilised near-term production assets from international oil companies during divestment programmes", he also explained.
Oando Energy Resources (OER) is a leading African exploration and production company. The firm is an independent oil and gas company with world-class operations at the cutting edge of Africa's upstream sector, with significant investments in a robust portfolio of oil and gas fields, as well as participating interests in onshore and offshore producing assets.
Oando whose extensive asset base is said to cover exploration, development, and production for both oil and gas situated on and offshore in Nigeria, and the Exclusive Economic Zone (EEZ) of São Tomé and Príncipe (STP) currently operate a diversified hydrocarbon revenue stream with oil contributing as little as 30 per cent of its total production.
Other contributors to earnings include pipeline tariff revenue and power generation revenue from its independent power plant. "We can also boast of an attractive debt to equity ratio of 30:70, with our total debt dropping significantly from $900M in 2014 to <$370M, today", Tinubu added.
"In line with our vision to be the leading indigenous E&P company in Africa, we will continue to leverage our competitive advantage by utilising our indigenous capability to create value for stakeholders and partners, improve our focus on Nigeria and Gulf of Guinea, optimize producing assets, de-risk existing exploration assets, identify reliable international partners to collaborate with, and continuously improve our balance sheet, cash flow and reserves."
On assets capabilities, he said OER has successfully built a vast portfolio of oil and gas assets in selected African basins and acts as an operator, technical and non-technical partner with Nigerian and Multinational companies, holding interests in six producing assets of ~40,000boepd, with a portfolio of Reserves of 469MMboe, and 2C Resources of 156MMboe from all its assets.
"We have invested in a robust portfolio of assets in Nigeria and STP. We are focused on sustaining and improving production, growing reserves and exploiting production upsides in our 14 oil and gas licenses in Nigeria and STP.
Developing deep-water fields he says is a cost intensive process, pointing to transportation, services, qualifications, permitting, infrastructure and capital expenditure (CAPEX) costs that he says are much higher than for onshore developments.