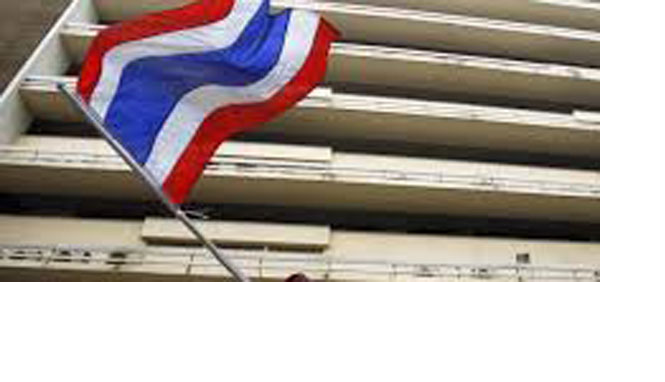 Thailand has launched a bidding round for the G1/61 and G2/62 offshore blocks covering the producing Erawan and Bongkot gas developments, operated by Chevron and PTTEP respectively. These fields currently produce a combined 2.2 bcfd, accounting for 70% of Thailand's domestic gas production, with the existing concessions expiring in 2022.
There was the initial deadline of 28 May according to Wood Mackenzie although qualifying bidders will still have until 25 September 2018 to submit their bid, with successful parties announced by Q1 2019.
The blocks are being offered under a Production Sharing Contract (PSC) regime – the first time Thailand has offered this type of contract with key biddable elements of the auction round outlined to include gas production, gas price and production share attributable to the government. And bidders also must commit to a minimum production of 800 mmcfd for G1/61 (Erawan) and 700 mmcfd for G2/62 (Bongkot) for a period of 10 years from the PSC start date.
It was estimated that the maximum gas price available, derived from the government's formula and indexed to Dubai crude, will be set at US$7.5/mcf in 2022, assuming a Dubai crude price of US$68/bbl in 2022. The minimum government production share is set at 50%. Signature and production bonuses will also be biddable.
In order to achieve the ambitious production targets, it was also estimated the successful bidders would need to spend US$11 billion and US$6.4 billion for G1/61 and G2/61 respectively from 2020  (excluding decommissioning costs). This would involve the development of over 6 tcf of gas resources.
Interested parties would also need to consider decommissioning, resource risk and Thailand's political environment – all uncertainties that could impact the value of the projects when developing bid strategies, Woods reported.
It is also believed that the existing participants – Chevron, PTTEP, MOECO and Total, are well placed to bid given their existing experience of the projects, but it does not mean interest from other players in Thailand such as Mubadala, or Asian NOCs such as CNOOC or PETRONAS was not taken into consideration. The round is said to represent another opportunity of acquiring (producing) discovered resources in an already crowded global market. The country report say, is competing for investment with larger opportunities in Latin America and the Middle East.