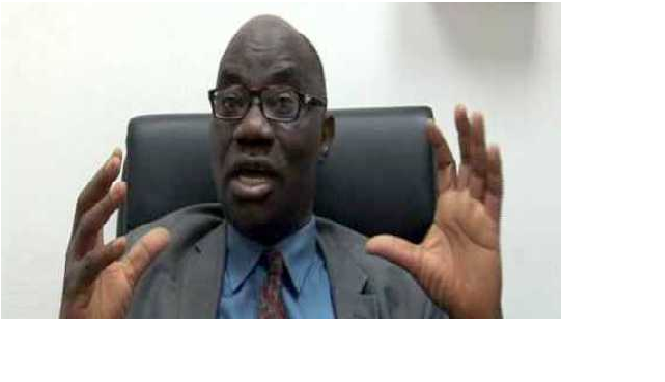 The induction of Professor James Momoh to authenticate his role as the new chairman of the Nigerian Electricity Regulatory Commission, NERC has taken place in Abuja.
This was disclosed by the Head, Media and Publicity of NERC Mr. Mike Faloseyi who also expressed joy that the appointment and assignment was coming after about three years of the commission's operation without any chairman. Adding that the appointment and induction mark the beginning of a new epoch and a new approach aimed at improving the country's energy sector.
A life Fellow of the Institute of Electrical and Electronics Engineers and Fellow of the Nigeria Society of Engineers, "Prof. James Momoh has over three decades of teaching and research experience in power system, smart grid, optimisation and power communications.
"The 1987 recipient of the National Science Foundation-US White House Presidential Young Investigator Award is a widely published scholar and has held several professional leadership positions in the academia.
He holds a Doctorate degree in electrical engineering from Howard University; Master's degrees in systems engineering from the University of Pennsylvania; and electrical engineering from Carnegie University.  He obtained his Bachelor's degree in electrical engineering in 1975 from Howard University," a daily newspaper said.
The Nigerian Electricity Regulatory Commission (NERC) is an independent regulatory body with authority for the regulation of the electric power industry in Nigeria. It was formed in 2005 under the Obasanjo's administration's economic reform agenda through the Electric Power Sector Reform Act, 2005 for formation and review of electricity tariffs, transparent policies regarding subsidies, promotion of policies that are efficient and environmentally friendly, including forming and enforcing of standards in the creation and use of electricity in Nigeria.