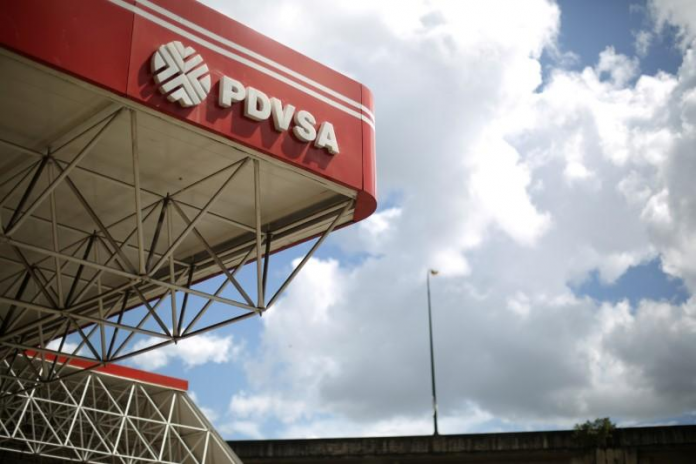 Venezuela is one country outside the shores of Sub-Sahara Africa with similar cultural and ideological principle and sense of acquiring as much oil money as possible while production lasted. For them there's absolutely nothing wrong with the sense of easy acquisition – earning too much money too quickly and too easily.
An international oil and gas journal had just reported that following the United States fresh sanctions against Petroleos de Venezuela SA (PDVSA), that's Venezuela's national oil company, it was likely the South American state crude oil production would go 700,000-900,000 barrels per day in 2019.
It said, quoting the journal: "It is uncertain how much of the 500,000–600,000 b/d of US imports will be absorbed by other buyers and at what price," said Jim Burkhard, a vice-president in IHS Markit's Washington office. The 5 million bbl of Venezuelan crude now en route to the US likely will be the last barrels delivered until the Jan. 28 sanctions are lifted, he added.
The Trump administration was reported to have imposed the sanctions after a determination by US Treasury Sec. Steven Mnuchin, in consultation with US Sec. of State Mike Pompeo, that persons in PDVSA were plundering operations to smuggle drugs and otherwise increase their personal gain.
Coming on the heels of discontent by US and several other countries over the reelection of Venezuelan President Nicolas Maduro, whose declaration was also considered inimical to transparent democracy and good governance, recognizing instead a National Assembly Leader Juan Guaido.
Quoting a company top official the journal said: "Sanctions combined with limited fungibility of Venezuela's extra-heavy crude oil and the burden of paying loans with oil shipments to China and Russia point to a sharper decline in overall Venezuelan oil revenue and exports than had been expected before the Jan. 28 sanctions."