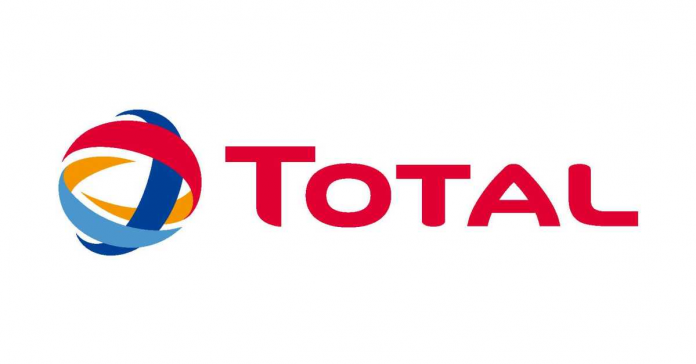 Occidental Petroleum has on Sunday announced it has reached a deal to sell Anadarko's oil and gas assets in Africa to French oil major Total for US$8.8 billion.
Research Director at Wood Mackenzie Nicholas Browne has this to say on the deal and its implication to the French oil giant Total.
"Total will now comfortably be the 2nd largest international oil company (IOC) LNG capacity owner after Shell, and the 4th largest LNG capacity owner after Qatargas, Shell and PETRONAS.
"The potential acquisition of Anadarko's stake in Mozambique LNG is representative of Total's ambitious and aggressive expansion of its LNG position. It acquired Engie's LNG business in 2018 and has a plethora of pre-FID opportunities which it is aiming to sanction within the next two years. Total also has stakes in Russia's Arctic LNG-2, Papua LNG, Nigeria's NLNG 7, the Cameron LNG expansion and Tellurian, which is developing the Driftwood project in the US. It is seeking to participate in the Qatari megatrain expansion. Finally, Total recently signed a preliminary contract for LNG from Costa Azul in Mexico, in addition to an additional offtake contract from Tellurian.
"However, the company is entering a phase of strong cash flow growth. As such, we still expect Total to keep strict investment criteria in terms of deciding which LNG project goes ahead. Its focus on LNG investment is part of a wider company shift to 'cleaner fuels'. The group views its LNG portfolio as long term in nature, as a facilitator for monetizing its own molecules, but has also become more active as an LNG trader in recent years."