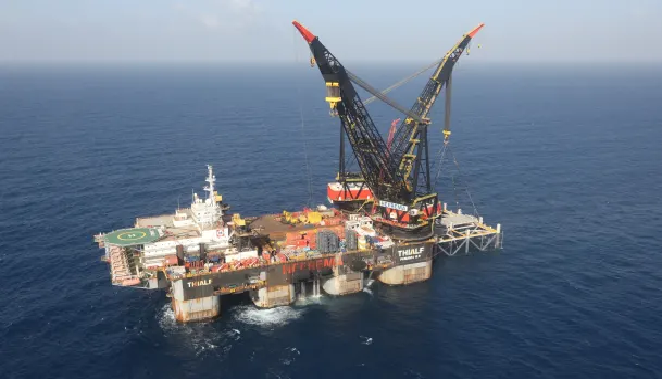 Israel's Delek Group says they are going ahead to acquire United States oil firm – Chevron's North Sea assets in a US$2 billion deal.
Tom Ellacott, Wood Mackenzie's senior vice president who noted the deal had been on the table for a long time with the confirmation coming at this time said: "Chevron has a disposal target of US$5 billion to US$10 billion between 2018 and 2020. Its total asset sale proceeds since the beginning of 2018 are US$2.3 billion. This transaction will bring Chevron within a whisker of hitting the low end of its target range over a year early."
Ellacott further said: "Chevron has a deep portfolio of high-return tight-oil opportunities through its leading position in the Permian basin – this sets a very high bar in the internal competition for capital within Chevron's portfolio, making regions such as the UK now look more peripheral."
Greig Aitken, director, corporate analysis, also has this to say: "We recently identified the UK as one of nine countries that we considered peripheral to Chevron, due to lack of scale and growth potential.
"Chevron will be left with 19% stake in the Clair field once the deal closes and a complete exit from the UK is looking increasingly likely."
Senior research analyst, North Sea upstream, Kevin Swann was not left out, for he was reported to have said as follows: "The deal continues the UK trend of smaller companies taking on assets from the majors. Following hot on the heels of Chrysaor's deal with ConocoPhillips, we've seen assets worth almost US$5 billion change hand in the last few months.
"International growth has been a long-term goal for Delek and it understands the UK North Sea well, having acquired Ithaca Energy in 2017. This is a strong portfolio and gives Ithaca operated control of key long-life assets like Captain and Alba."