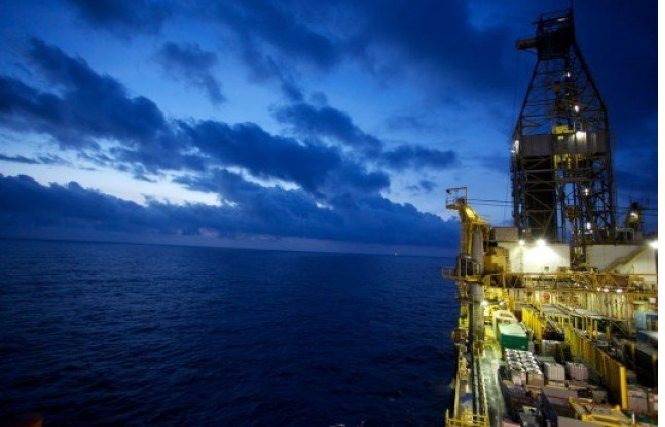 In the long run, the US independent Anadarko Petroleum has formally sanctioned its Mozambican liquefied natural gas (LNG) project, Mozambique LNG.
Jon Lawrence, an analyst with Wood Mackenzie's sub-Saharan Africa upstream team has this to say: "Mozambique LNG is one of two LNG mega-projects that have been seeking sanction for over four years in Mozambique.
"The other is the ExxonMobil-led Rovuma LNG development. With strong LNG demand growth out of Asia, now is Mozambique's time.
"At US$20 billion, today's FID is the largest sanction ever in sub-Saharan Africa oil and gas."
He added: "We believe that, from the early 2030s, state revenue from Mozambique LNG alone will reach US$3 billion per annum, single-handedly doubling today's revenue, as calculated by the IMF and World Bank."
The two Mozambique LNG projects according to Wood's team are supposed to be the second and third most valuable oil and gas sanctions taken this year, just after Arctic LNG-2 in Russia.
The Anadarko joint venture, as first development mover is expected to lead construction of shared aspects of the two onshore LNG projects, Lawrence added.
Recalling that in May this year, Anadarko chief executive Al Walker assured of the company's readiness to announce FID within a specified time having secured both financing and off-take agreements for the project.
Frank Harris of Woods also said: "Flexible commercial arrangements, including an innovative co-purchase agreement with Tokyo Gas and Centrica, have been instrumental in securing the project a roster of high-quality customers in a crowded LNG market."
The oil and gas team said US Occidental also agreement to sell Anadarko's sub-Saharan Africa upstream assets – including the company's Mozambican holdings – to French major Total in a US$8.8 billion was a deal, and that Occidental's final acquisition process of Anadarko was expected to close in 2020.
Anadarko's partners in the Mozambique LNG project according Woods are the Japanese company Mitsui, Mozambique's state energy company ENH, Thailand's PTT and India's ONGC, Bharat Petroleum Resources, as well as Oil India.
Anadarko is developing Mozambique's first onshore LNG facility, initially consisting of two LNG trains with a total nameplate capacity of 12.88 million tonnes per annum (mmtpa). Feedgas comes from the Golfinho/Atum field, in Offshore Area 1.