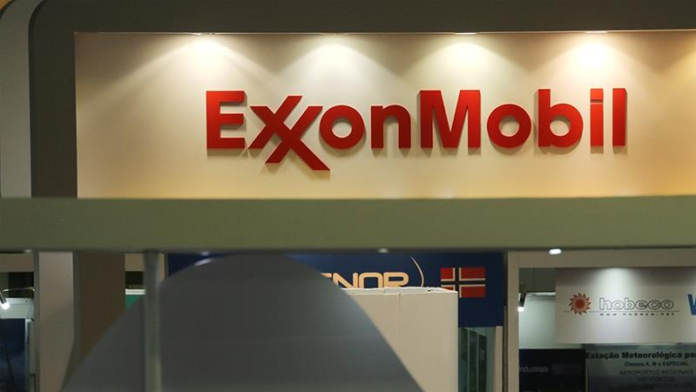 ExxonMobil has started preparation towards the sell of its UK North Sea portfolio which according to analysts is the last asset before quitting finally the United Kingdom after 50 years of operation. Neivan Boroujerdi, principal analyst, North Sea upstream, at Wood Mackenzie has this to say in an email to Energy Window International: "A proposed UK exit was expected. We value the portfolio at around US$2 billion.
"Combined with its Norwegian assets, which ExxonMobil recently announced its intention to market, could see the supermajor reach one-third of the way to meeting its US$15 billion divestment target."
He'd added: "In a recent report, we highlighted the UK and Norway amongst nearly US$50 billion worth of assets we think the company could divest. An active phase of portfolio high-grading will complement and strengthen its aggressive investment-led strategy, centred around its flagship projects in Guyana, US tight oil and liquefied natural gas.
He also noted as follows: "Nevertheless, the UK business is attractive. It is highly cash generative, with operating costs around half of the UK average. Most of the value lies in three main hubs: Penguins, Shearwater and Gannet. Focus for any new buyer will be on increasing recovery and pushing out abandonment costs.
"But given the portfolio is operated through a 50-50 joint venture with Shell, investment plans will need to be aligned with the Anglo-Dutch Major, which is juggling opportunities in its own global portfolio."