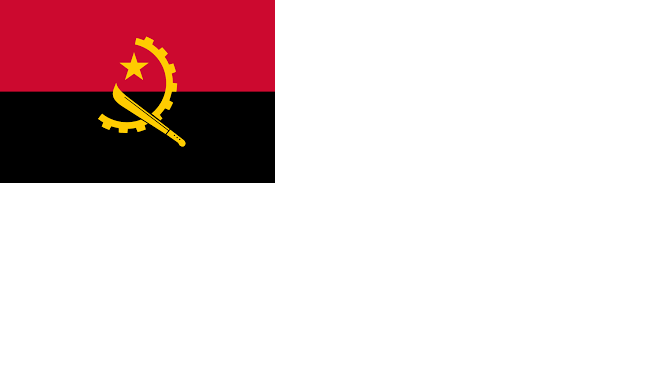 The National Agency of Petroleum, Gas and Biofuels of Angola (ANPG) has selected IHS Markit to facilitate its upcoming hydrocarbon licensing round presentations in Luanda, Angola, Houston, US, London, UK, and Dubai, United Arab Emirates next month.
ANPG, the national concessionaire for Angola, was reportedly holding mineral rights for the exploration, development and production of liquid and gas hydrocarbons in the West African country, announcing that it will launch a bid round for the award of exploration and production rights for a total of 10 blocks in the following areas offshore Angola: Namibe Basin—Blocks 11, 12, 13, 27, 28, 29, 41, 42 as well as the 43 Benguela Sub-Basin—Block 10.
The blocks, said to be considered as frontier, were also reported to have no hydrocarbon production presently, and it's hoped that ANPG will present technical details regarding the round at its upcoming roadshow presentations, ANPG will present technical details regarding the round, provide an overview of the geology of the blocks on offer as well as discuss fiscal terms, potential hydrocarbon reserves, the timeline for the rounds, qualification requirements and submission guidelines. Several seismic vendors with seismic coverage of the blocks on offer the report said will also be present.