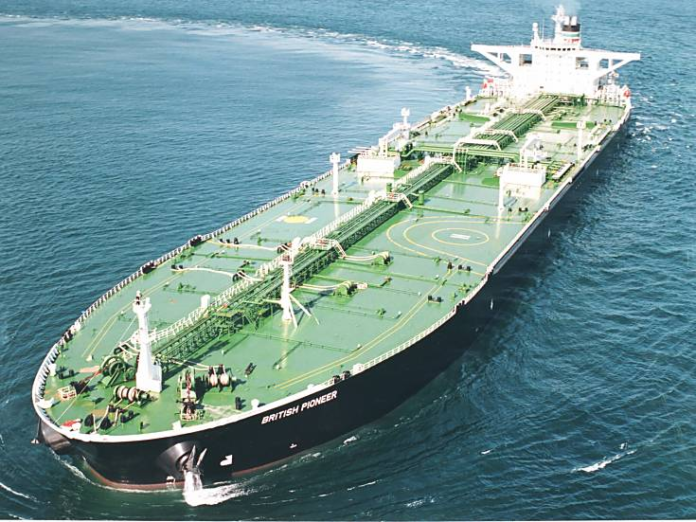 Three countries are likely to move up the ladder over and above Nigeria in terms of quality of crude produced and their preferability in the international market especially Europe. It includes crude oil from Angola, Chad and the Cameroon, as they are not only reported to be rising in value over Nigerian grades, they are also said to have become the choice of most refineries in Europe who are currently working to meet up with the new International Maritime Organization rules for ships to cut the sulphur content in their fuel from 3.5 to 0.5 per cent.
A research firm according to reports said 75 per cent of the type of petroleum that will be consumed by seagoing vessels from January 1, 2020, would come from neighbouring states outside the hydrocarbon-dependent Nigerian economy whose crude was before now the preferred by countries and refineries.
For the Angolan blend Dalia, Chadian variant Doba and Cameroonian gradient Lokele were even described by Reuters as the "Holy Grail," in the new low sulphur fuel future.
Angolan state oil company, Sonangol, according to the report is already selling its blends at prices higher than the benchmark Brent crude price.
It also quoted a news agency as saying that Dalia went from a 60 cent discount to a $2.50 premium from the beginning of 2018 till the beginning of the eight month in 2019.
Adding that Sonangol was offering Dalia at $3.00 above Brent and similar grade Girassol at $3.20, according to the traders, who sell Angolan crude.
The Chadian blend – Doba, also rose to 75 cents above dated Brent this month from 60 cents below at the beginning of 2018.
The report further quoted Reuters as saying: "Outages from Iran and Venezuela after United States sanctions, ramped up Chinese demand and the IMO rules around the corner – all these factors have been quite supportive for medium to heavy sweet grades."
The report also noted that the Bonny Light and Qua Iboe, Nigeria's two main brands and the raison d'être for the reality called Nigeria are expected to sell at $2.50 above Brent price, based on Nigeria's export programme for October.
Meanwhile Europe was Nigeria's largest crude customer in the first quarter of 2018 according to the Nigerian Bureau of Statistics with crude oil accounting for 76.3% of the total exports in that quarter, and realizing as proceeds from crude oil exports the sum to the tune of N3.5 billion.
The value of crude oil export stood at N3.580 billion in the first quarter of 2018, which accounted for 76.3 % of the total exports from Nigeria, about 10% higher than that recorded in the last quarter of 2017 when about N3.2 billion was realized, the report read.