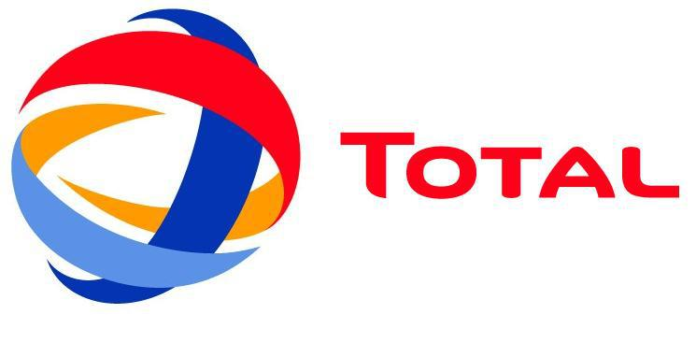 Total Exploration and Production Nigeria said it has significantly invested in the development of infrastructure in the petroleum industry to enable it boost domestic gas supply by 300 million standard cubic feet.
This was disclosed during a visit to the Group Managing Director of the Nigerian National Petroleum Corporation by the Managing Director and Chief Executive Officer of Total, Mr. Mike Sangster who also bemoaned the fact that local demand for gas had been very much below the invested capacity.
He expressed Total's firm belief in the Nigerian oil and gas industry and its readiness to deploy solutions to the challenges facing the industry.
He said, "Total Nigeria will build on recent progress in many areas such as cash-call arrears and our long-standing partnership. In partnership with NNPC, the company has developed the last three Floating Production Storage Offloading Vessel, FPSO, in Nigeria and wants to build on this."
He further listed the three deep offshore projects as Akpo, Usan and Egina, completed in 2009, 2012 and 2018 respectively.
Adding that Total is currently partnering in a project for the construction of a 100 megawatts solar independent power plant, IPP, in Katsina state and had also embarked on the solarisation of its service stations.
Responding, NNPC chief executive, Mele Kyari, stated that Total Nigeria was one of the corporation's most important partners with visible outcomes, adding that the partnership would further grow national production and reserves going forward.
He said, "Total Nigeria in the last five years has very visible outcomes that we have seen and I assure you that we will work together to progress all efforts to grow production and national reserves.
"I also want to put on record that your downstream company has been very supportive in the supply of gasoline into our country."
Assuring the Total team of more days of very transparent and accountable relationship with frameworks that would be appreciated by all.
Sangster had also disclosed in a separate meeting with the newly appointed minister of State for Petroleum Resources that Total was currently undertaking some exploration activities around existing oil fields to boost its production capacity, while advocating a partnership with the Federal Government in its quest to boot crude oil and gas output.
Stating that the company was already in the process of taking a Final Investment Decision, FID on the Preowei project, and had recently launched the Ikike project.
Also noting that Total was ready to explore for more oil and gas in Nigeria if granted licenses by the government.
He called for the speedy passage of the variants of the petroleum Industry Bill, PIB, stating that this would stimulate fresh investments in the petroleum industry.
The minister in response called on Total and other stakeholders to partner with the petroleum ministry to ensure the speedy passage of the Petroleum Industry Bill, PIB, promising to work with Total to achieve Nigeria's desire of growing its crude oil and gas reserves.