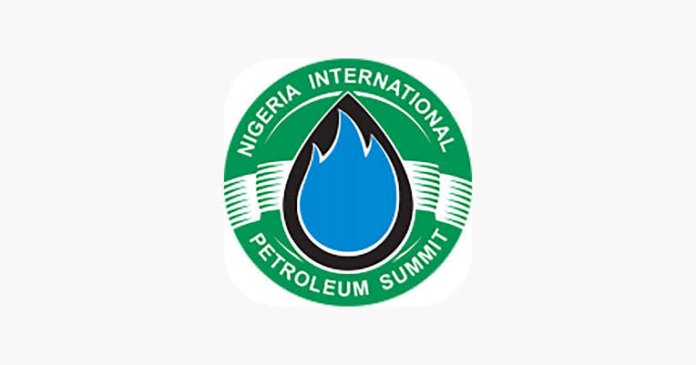 I won't forget even in a hurry concerns of the onetime US Secretary of State under Donald Trump, Rex Tillerson, voiced out during an OPEC gathering in Vienna, Austria a few years ago.  I won't forget his worry – the linchpin of his few minutes' presentation – he never shifted from emphasizing technology, revolutionary technology as key to the development, growth and sustenance of the global oil and gas industry – oil and gas production efficiency and maximization. For him it was outright fallacy any oil and gas production and sustainability theories that fall short of being translated or converted as working tools that produce visible results toward growth and continuity of the global oil and gas industry.
And speaking at the 35th Annual Conference of the Nigerian Association of Petroleum Explorationists, NAPE that took place in Lagos in November 2017 with the theme, "A Roadmap for Nigeria's Oil and Gas Industry in a Diversifying Economy", Chevron's helmsman in Nigeria Jeffrey Ewing said there was still a lot of oil and gas to explore in Nigeria. He stressed that the country must not only think outside the box but also ensure the best technological applications were employed in the industry without any hindrance. Enjoining the leadership of the country as well as other stakeholders of the sector to put all hands on deck to improve efficiency and eliminate waste looking at what he referred to as "significant opportunities" for new oil in the country.
The Managing Director of Nigeria Liquefied Natural Gas, NLNG Tony Attah had in December 2019, during the 9th Practical Nigerian Content in Yenagoa, Bayelsa State, South-South Nigeria reechoed his conviction of the leading role Nigeria as a gas nation would play globally with the emergence of the year 2020. And while insisting that Nigeria is more of a gas nation than crude oil hotspot said efforts must be made to ensure that Nigeria does not slide but rather keep its position as one of the first fifteen world gas producers with 200 Trillion Cubic Feet of gas or 22/mmtpa, albeit a paltry 0.5%, seen as one of the lowest percentages according to him, when compared with countries like Australia, Malaysia and Indonesia.
A spotlight session on the Nigeria LNG Train-7 project which has more regarding the expansion deal that would boost plant's production capacity to 30 million tonnes per annum (mtpa), from the current 22.5 mtpa is coming up at NIPS, an African petroleum technology and business conference.
Thus, the institution of the Nigeria International Petroleum Summit, NIPS, Nigeria's international oil and gas feast, now in its third edition with the forthcoming 2020 event which takes place at the international conference center Abuja from 9th to 12th of February is apparently coming at an auspicious time. Designed to host active industry players, the event also attempts to create and showcase opportunities as well as providing platforms for hybrid networking among stakeholders. A delegate during the 2019 summit aptly described it as a gathering of industry eggheads who determine policies and sharpen ideas, but much more as an exhibition ground for all kinds of technologies, oil and gas tools and infacr, every other key component that makes operation in the oil and gas industry a lot easier …"there's indeed all that active oil and gas industry requires to continue its growth", he said.
Synonymous with this epoch event is also the culture of parading great speakers with the knowledge and the power to simplify all E&P methodologies. Others include key industry players, government agencies, policy makers, banking institutions and a whole lot of independent producers – all are usually in one and the same roof to deliberate on developing E&P cases and challenges with a view to finding lasting solution.
"Attracting over 5,000 international energy industry executives", says Ni Ayuk of African Energy Chamber, "NIPS is the most opportune space for Nigeria to communicate its growth and development plans, more so since the Honorable Minister declared 2020 as the year of gas for the country."  Adding that the conference whose theme is, "Widening the Integration Circle: Technology, Knowledge, Sustainability and Partnership," will aim to further simplify the reality of Nigeria as the foremost and unparalleled oil and gas investment destination.
Ejekwu, Energy Window International