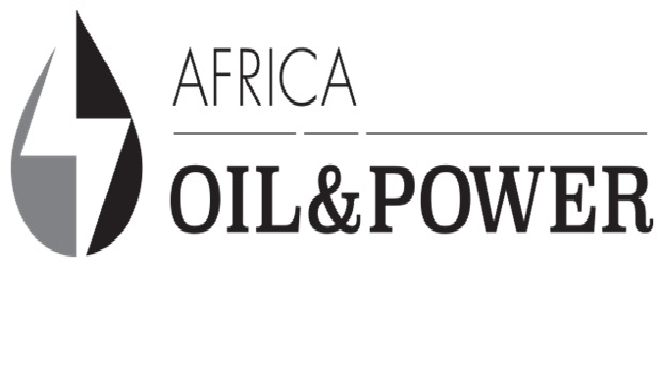 One issue that took the center stage almost in all the countries and regions around the globe prior to and with the election of Donald Trump as the next US President more than three years ago was the direction of the US policy under the president elect vis-à-vis the economic and diplomatic policies that define the relationship of US with other countries and regions of the world.
With regards to Africa, the argument had raged as to what America's energy, trade and economic policies were likely to be with that Pyrrhic victory and triumphant entry of the Republican president elect into the historically symbolic White House. Arguments and opinions also went both pro and con. Some maintained that Donald Trump's victory was victory for Africa especially in energy development and economic growth, while others opined that his victory simply portended grave danger economically and diplomatically. But whatever the logic and strength of these positions, Jude Kearney, Chair of Africa Practice Greenberg Traurig believes that the growth of the highly prolific hydrocarbon and energy-rich region called Africa will only and significantly be dictated by the strength, maturity and transparency of its internal politics, as well as reflexes that attend its external political responsibilities and obligations. But one question everybody is asking is whether those in positions of authority in Africa are ready to embrace transparency and good governance and let go their empty rhetoric and mercantilist-terrorist postures?
Questions like where is Africa in the global scheme of things – energy transition, Africa's integration across borders, national oil companies and what they truly stand for, independent power projects and how much impact towards energy growth and stability keep ricocheting the lengths and breaths of the globe. Where is the place of renewables? Do African leaders have the capacity mentally and intellectually to understand what the letter and spirit of socioeconomic development is all about? What about the culture of easy acquisition – acquiring so much money to become mentally stupefied and socioeconomically irrelevant? These questions continue to stir every sensible African in the face.
Issues around Africa's industrialization, regional business and economic transformation are again to be laid on the table for discussion at the fifth edition of Africa's Oil & Power summit slated for 15th until 17th September 2020 in Cape Town, South Africa.
The summit is expected to host, for the first time, fora on Africa's Renewables, the continent's LNG, as well as Energy Financing, in line, as the release to Energy Window International showed, with the vision of South Africa's Department of Mineral Resources and Energy, said to consist of government and private sector partners from all four corners of the continent. The theme of this year's conference, marking the entering into force of the African Continental Free Trade Area, is #InvestWithoutBoundaries.
Apart from policy issues, the conference also intends to throw some light on the entire energy value chain which will not exclude the economic significance of expanding oil and gas exploration, the role of gas-to-power in electrifying Africa; the need to fully utilize and integrate renewables and the importance of using energy to spur growth and economic development throughout the continent, says James Chester, Acting CEO of AOP.
He noted that the African Continental Free Trade Agreement which is already in its operational phase as a single African market with 54 countries, the continent was already on its way to attracting investment which in turn encourages job creation, technological breakthrough and cross-border collaboration. Some light will also be thrown around gas exploration and production in countries like Mozambique, Ghana, South Africa and Equatorial Guinea all of which are struggling to position themselves as major gas players in Africa.
The Mozambique-based Rovuma LNG project envisages a 15 million ton per annum two-train facility, taking gas from its offshore area 4 block. Led by Eni and ExxonMobil. It is also to develop reliable, affordable energy in the form of liquefied natural gas to transform the future of Mozambique. The final investment decision would be made this year, with operations expected to begin in 2025.
Italian multinational oil and gas company ENI's Offshore Cape Three Points (OCTP) project in Ghana reached full production in 2019, producing 80,000 barrels of oil equivalent per day. The project is also expected to provide domestic gas supply to national thermal power plants for more than 15 years, addressing energy requirements in urban and rural areas.
South Africa's first LNG hub which is expected to stimulate the country's gas economy and enhance energy security is set to be developed at the Coega Special Economic Zone in Port Elizabeth.
And Equatorial Guinea, meanwhile, is pioneering gas development and trade in West and Central Africa through the construction of an LNG storage and regasification plant at the Port of Akonikien under the LNG2Africa initiative.
The use of renewable energy in Africa is rapidly increasing. South Africa's Renewable Energy Independent Power Producer Procurement program has played a fundamental role in the country's economic growth and providing an alternative form of energy. The hugely successful program has, to date, attracted R209.4 billion in investment and created over 38,000 jobs. All these are billed to be discussed at the summit in September. But it's still about how much transparency and commitment from those who control the machinery of production and economic growth.
Ejekwu