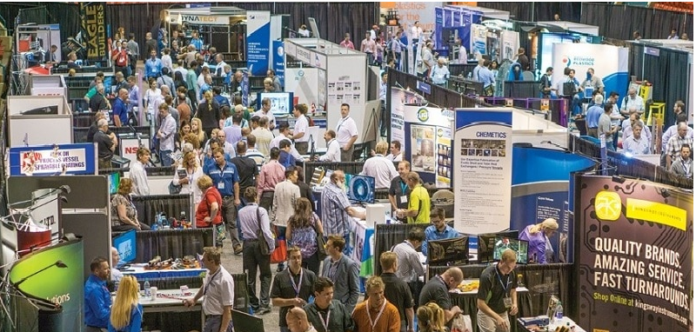 The Global Petroleum Show, GPS has been rechristened "Global Energy Show", GES by the owners and organizers, the third time the name was changed since inception in the last five to six decades.
The change according to an email to Energy Window International became necessary in view of the need to adapt to the ever-changing world challenged by energy development and security as well as economic growth. It is to "ensure we can continue to grow our relevance and position as the key platform where buyers and sellers, policy makers and leaders make decisions that shape the future of energy", says an insider.
"The decision to change the name of the show came about after a comprehensive process involving investments in significant research and industry stakeholder consultations. According to the World Energy Outlook, it is anticipated that energy demand will rise by 1 per cent every year. As the demand continues to grow, the importance of a sustainable energy mix is vital", she said.
The Global Energy Show according to her is evolving alongside the industry, encompassing the entire energy landscape. Adding that 2020 show will witness a diversified energy mix as part of the exhibition, with strategic and technical conferences as well as special events which will not exclude upstream, midstream, downstream and renewables.
"We believe that this transformation is not overnight, and that the growing demand for oil and gas, and hydrocarbons will remain at the core of the Global Energy Show for years to come", she said.