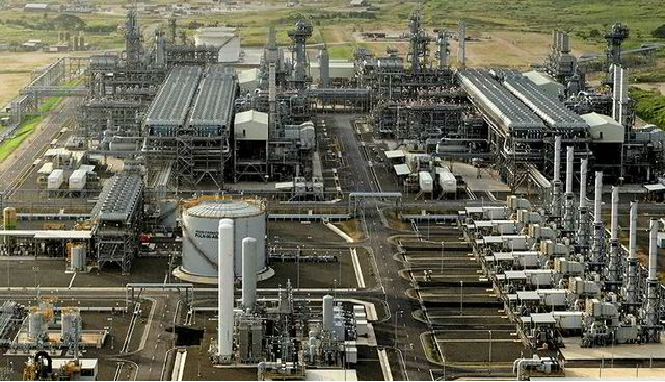 The government of Papua New Guinea, PNG has called-off negotiations on the development of the ExxonMobil-operated P'nyang gas field, says research director Angus Rodger of Wood Mackenzie.
Says Angus: "The lack of positive momentum for an FID around the PNG expansion is concerning. Given the waves of new LNG that have been sanctioned over the last 18 months, and with more in the pipeline to reach FID in 2020, PNG expansion is slipping further and further to the back of the queue. From both a macro pricing and a contractor quality and pricing perspective, trailing in the wake of the biggest wave of new LNG supply the industry has ever seen is not ideal.
"While the abandoning of P'nyang negotiations certainly means LNG expansion will be delayed, it may not mean the overall development has been derailed. P'nyang is the most remote and difficult field to develop associated with the expansion project, and as such the latest setback will likely lead to a re-shuffling of priorities and development timetables. However, going back to the drawing board in terms of how expansion might look – two trains versus three for example – and what fields will feed them will inevitably require lots more time.
"The original plan was to add three new trains to the existing two-train PNG LNG development – one operated and fed by ExxonMobil's gas assets (PNG LNG T3), with Total feeding the other two trains (Papua LNG) from its Elk/Antelope fields.
"The government has signalled it is willing to play hardball to secure a better fiscal take than it achieved with its first LNG project. The ball is now back in the operators' court as to how they will respond."
Reuters had earlier reported the government of Papua New Guinea as saying that it called off negotiations with Exxon Mobil because the oil major neither shifted to shift grounds nor came up with any acceptable offer, thus casting doubt as to the possibility of doubling the country's gas exports by 2024.
The P'nyang field was key to helping feed the expansion of Exxon's PNG LNG plant, which it operates with partners Oil Search and Santos, among others.