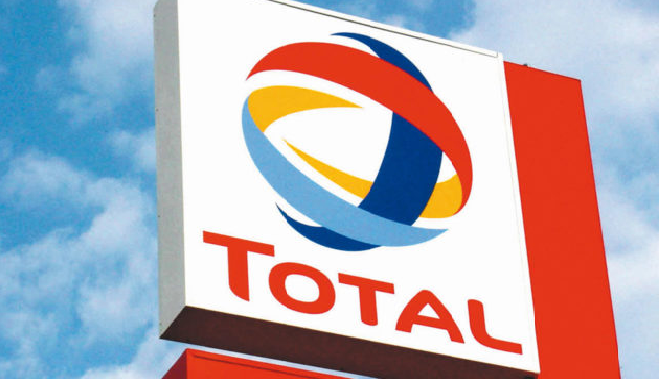 The Managing Director, (Downstream) Total Nigeria Plc Imrane Barry has reaffirmed his company's determination to remain committed to building a strong and vibrant downstream oil and gas sector of Nigeria.
Imrane Barry stated that the reason Total will not exit the Nigerian downstream sector whether now or in the future is because of the company's strong belief in the country. "Total believes in the continent. We are Nigeria Total in Ghana, we are Nigeria Total in Cote D Ivoire, and we are Nigeria Total in Africa."
Barry who was speaking at the "Pan African" petroleum summit – the Nigeria International Petroleum Summit, NIPS in Abuja said the company invests more than 50 per cent of its revenue to ensure safety of workers especially those with the responsibility of moving products from one location to the other. "For the biggest risk is not on the platforms only, but also in the downstream", he said.
With Barry were other panelists who attempted a constructive swipe at the key issue of "Sustaining Industry Momentum in the Downstream – What new strategies, tactics and innovative partnership". They include Emeka Ene, CEO, Oildata Inc, Tunji Oyebanji, CEO 11Plc and Chairman Major Oil Marketers Association of Nigeria, Prince Abner Ishaku, Technical Assistant (Downstream) to Minister of State Petroleum Resources, Devakumar Edwin, ED Dangote Industries, among others.
"We believe in Africa. The beauty is that we are a medium enterprise and for such an organization, it is important to be deeply rooted in the country where you are located."
Barry who also spoke at business forum in Lagos has this to say: "Clarity, priority and focus is important in business. It is extremely important to know why we are doing something. It is important to set up our priority and stick to them. It is also vital to share the financial report with your team. This will put you all on the same page; nothing is hidden. This topic of discussion is just a reflection on our normal and daily lifestyle."
He pointed out that the major challenges to operational excellence are: "adaptation to changes and ensuring your balance sheet is strong, lack of urgency and also the variability and aim for excellence."