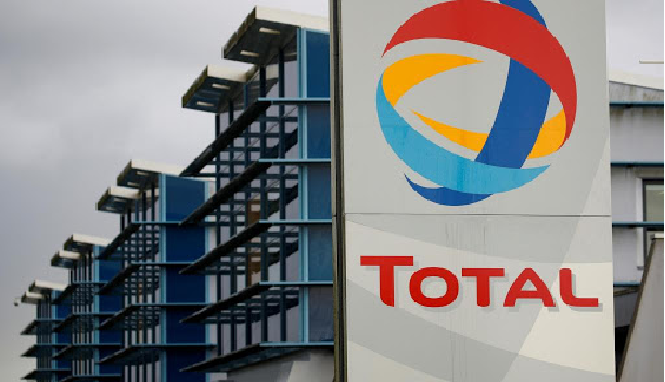 Questions have been repeatedly asked by curious-minded people I have had occasion to speak with whether the coronavirus "pandemic" would not eventually be a blessing in disguise inspite of the fact that it has pounded countries and economies across the globe. They have also been wondering how come the unprecedented global action toward curtailing its spread – the drastic measures at reducing human contact which eventually impeded all economic activities – with "shutdowns" or "lockdowns" that seemed to have brought about emissions reductions to some level although with its associated high cost in terms of economic activity according to them.
Will the pandemic eventually bring the global temperature goal of maintaining global warming 'well below 2°C' back into reach? Is there any lesson to learn from the current stalemate in terms of collective climate action?
For society to achieve a 1.5° Celsius future, the world is likely to need to stop adding to the stock of greenhouse gases in the atmosphere – a state known as net-zero emissions – by around 2060. Advanced parts of the world are likely to need to reach that point by 2050. French oil major Total says it is committed to that course, as well as determined to achieve it on target.
Commenting after Total announced its intention to become a net-zero company by 2050, Valentina Kretzschmar, Wood Mackenzie Vice President of Corporate Research, said:
"Total has joined the European Majors' net zero carbon club, committing to achieving carbon neutrality from Scope 1, 2 and 3 emissions (from selected parts of its global business) – significantly increasing its previously stated targets.
"Total has led energy transition efforts among the Majors and is the largest spender, accounting for almost 60% of the European Majors' total M&A spend in renewables, or nearly US$5 billion since 2016. The company's deeper commitment to meeting carbon targets shows its unwavering strategic direction towards diversification into clean energies, despite low oil prices and the implementation of cost-cutting measures across its oil and gas businesses.
"The move is a positive development for the energy transition within the oil and gas sector, which we expect will accelerate in a post-coronavirus world, especially in Europe. The EU Green Deal, as well as the UK's aim to achieve net zero carbon by 2050, will continue to increase pressure on companies to commit to clean energy and develop carbon mitigation strategies."
Net zero emission according to several media sources means that all man-​made greenhouse gas emissions must be removed from the atmosphere through reduction measures, thus reducing the Earth's net climate balance, after removal through natural and artificial sink.