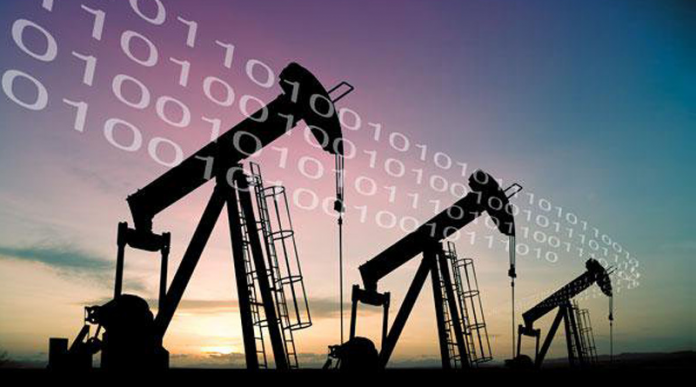 Impacting the future of the industry, energy security of supply, affordability and sustainability, the prospects for demand and investment recovery, and changes to supply in a post COVID-19 world were top of the agenda at this year's Gastech Virtual Summit, regarded as strategic because of what organizers referred to as exclusive critical insights from ministers, policy makers, business leaders and innovators.
Thomas Siebal, Author, Chairman and Chief Executive Officer at C3.ai spoke on the digital transformation of the oil and gas industry and the importance of digital technologies in surviving the impact of COVID-19. He said: "When we get to this issue of corporate mass extinction and digital transformation, predictions are that 70% of the existing companies today will go digital and 21% will succeed. The rest will go out of business. They'll be acquired, they'll be merged and they'll cease to exist. This is accelerated by what's been going on. This digital transformation process has clearly been accelerated in the post-COVID economy."
"But not all that glitters is gold. Many truly may have unequivocally stated that covid-19 has come to stay, however none has been able to give a concrete and scientific proof that the pandemic has come to stay. My position therefore is that except there are more punitive measures against emission, digitalization as a new normal in the energy industry is likely face frustration as covid-19 eventually disappears", says a University Don.
On the future of gas, the LNG and energy industry, activists like Joseph McMonigle, Secretary General of International Energy Forum had this to say: "The pandemic increases the stakes by pushing the demand gap out further over the next decade. This opens a new window of opportunity that enables the gas industry to play a larger role in achieving climate, clean air, and energy access goals."
"We're quite optimistic" says Faisel Khan, Chief Financial Officer of Sempra LNG "on the growth and need of natural gas and LNG across the world for some time to come, especially in Asia. We see it eventually as competing with coal on a long-term basis both from a social cost perspective in terms of GHG emissions and even potentially on a price basis for a long time."
Anatol Feygin, Chief Commercial Officer of Cheniere also commented with special reference to the US LNG industry expectation. He said: "We're very confident that LNG and US LNG in particular will have a seat at the table and will be part of a long-term multi-decade solution."
Concluding the day 2 of the strategic conference, Martin Houston, Vice President at Tellurian stated that energy demand was growing, with gas as an important part of that growth. However, the takeaway of the five-day summit was that the gas industry would be both resilient and critical in the journey to a net zero carbon position by mid-century, because "all gas companies are now energy companies, with the shared mandate to drive a low carbon energy future." Over 1,500 delegates participated in the global Gas, LNG and Energy industry's event.