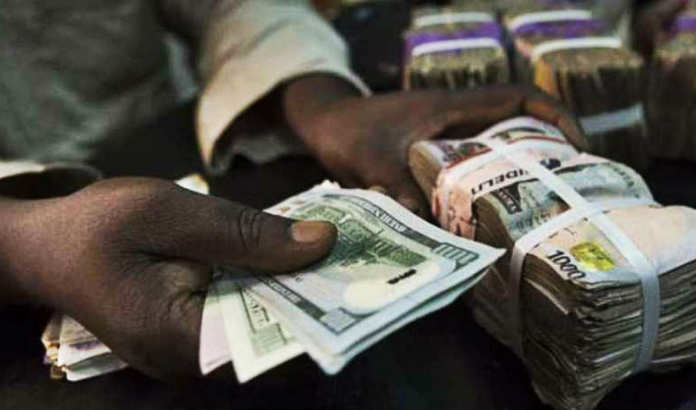 "I tell you, multinational oil companies have long lost hope and confidence in the ability of the federal government of Nigeria, and the entire governing body to do the right thing to encourage investment in the energy sector, and indeed all other sectors. Those who have monies to invest are trying to look elsewhere, especially countries with relatively peaceful, institutionalized and coordinated policy environment."
"The government and its administrative workforce are so confused with so many issues, that one wonders if the country has a government with a clear understanding of its course, it's worrisome."
Expressing concern that Nigeria is already on the precipice of a total economic and political holocaust, an industry stakeholder who called for anonymity said no far-reaching solutions would come from the current administration who have occasionally demonstrated its lack of capacity to deal with the challenging economic situation in the country. "The government seems deficient administratively; we should call a spade a spade."
"They seem to say too many things at a time, yet not one is implemented, and most of the time, the ones they have something to gain from."
This clarification is coming on the heels of the federal government's decision to push up petrol price, as well as make a U-turn on its earlier decision on subsidy. "Who is fooling who is what we are asking", he said.
"For me, I do not believe, and do not expect Nigerians too, to believe in government's economic growth indices, which most of time were far cry comparatively", he said.
He insisted that the failure of government to put final notes on the country's petroleum industry bill has further exacerbated an already critical situation in an industry whose prime is already far spent. Adding that Nigeria has been losing several billions of dollars estimated to be in the region of $235 billion as Ovie Omo-Agege of the Nigerian Senate said, on account of greed among industry policy makers. "It is not as if Nigerians are seeing the money, which goes to private pockets, and imaginary infrastructure projects, as soon as it comes."
Meanwhile, Nigeria is losing, on daily basis, significant amounts of potential investment to other African countries following what was referred to "its unattractive deepwater fiscal conditions", deemed to be the most unfavorable in Africa, to investors and operators. "As a result, Nigeria with more significant reserves has attracted very little investment, whereas Egypt, Angola and Ghana with about half of Nigeria's reserves combined, have attracted more investment for new projects, because they offer more attractive deepwater fiscal terms to encourage investors…' , says Ovie Omo-Agege, who also lamented that lack of transparency across sectors has continued to pose serious economic dangers in a country whose influence is quick dissipating.