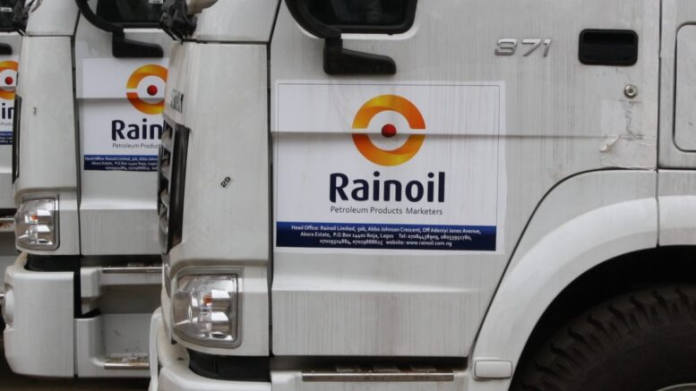 Not less than N200bn has been earmarked for the petroleum marketers in the downstream subsector of the Nigerian oil and gas industry. Described as the "Federal Government's Intervention Fund", to be accessed through the Central Bank of Nigeria, would serve as loan for setting up compressed natural gas, CNG infrastructure in about 2000 outlets in the country.
The loan which is expected to be disbursed to the affected Marketers in the coming months is billed to attract very low interest rate.
Disclosing this during a virtual meeting organized by the Association of Energy Correspondents of Nigeria, NAEC with the theme, "Deregulation and Sustainable Energy Future through Natural Gas", the Managing Director of Rainoil Limited, who was also the guest speaker, Dr.Gabriel Ogbechie, said this fund for Marketers would be used in setting up facilities for autogas all over Nigeria, aimed at providing a cheaper and cleaner alternative for vehicle users, as the country moves toward the full deregulation of the downstream petroleum sector.
"Nigeria requires about $6 billion worth of investment. Marketers can leverage on this opportunity by investing in gas adoption and utilization.
"Investment can be made in areas such as Liquefied Petroleum Gas, LPG, bulk storage, LPG trucks, LPG filling plants, LPG skids and Gas cylinder manufacturing, Liquefied Natural Gas, LNG plants" he said.
Adding that the Nigerian National Petroleum Corporation, NNPC is still the sole importer of Premium Motor Spirit, PMS.
"The Federal Government paid N725bn as petrol subsidy in 2019, and spent over N101.65bn on subsidy in Q1 2020.
"Covid-19: Subsidy was "discontinued" in March 2020 by the PPPRA following the crash in the global crude oil prices…price modulation. PMS pump price was moved from N145/ltr to N125/ltr as landing cost of PMS was N99.44/ltr
"As crude oil prices recovered and PMS landing cost increased, PMS pump price was moved to N143.8/ltr in July 2020, N151.56/ltr in September 2020, N162/ltr in October and N165/ltr in November 2020.
Dr.Gabriel Ogbechie also pointed out that in February 2021, subsidy issue came back as crude price hit $64/bbl, with landing cost of PMS inching up to N186.33/ltr, as pump price remained at N165/ltr.
"In March 2021, crude price averaged $67/bbl thereby increasing landing cost of petrol to N189.61/ltr. Fuel subsidy in March 2021 was estimated at N102.96bn
"Lack of clarity from the Ministry of Petroleum Resources on the pricing regime, both current and future, has given rise to inconsistent communication from industry agencies, increased speculation by marketers (buying-selling decision making), inconsistent supply of product" he said.