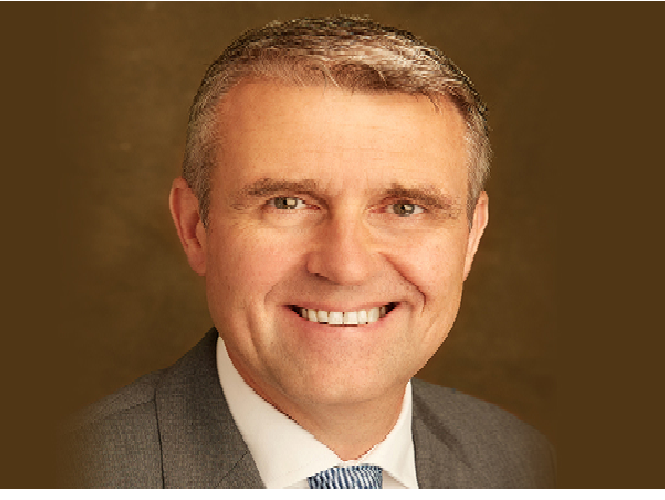 Good governance, proper regulatory regime, clearly defined power purchase agreements, as well as workable and mutually acceptable bankable options have been identified as major factors necessary in the ongoing campaign for increased gas production and utilization in Nigeria.
This was the view of the Managing Director, Chief Executive, Total Exploration and Production, E&P Nigeria Limited, and former Senior Vice President, Investor Relations, Total, Mike Sangster during a panel discussion at the just concluded pre-conference and virtual meeting of the Nigerian International Petroleum Summit, NIPS, with the title, "The Decade of Gas", held in Abuja.
He also stated that achieving the development objectives, and sustainability goals of the federal government in the gas sector requires that all critical factors as highlighted above must be followed to the letter.
Giving a nod in firm approval of this view, the Managing Director, Shell Nigeria Gas, Ed Ubong, noted that the federal government of Nigeria must not only set up a very clear framework that underpins investment, it has to also see that the right structuring, through the instrumentality of the Nigerian Petroleum Industry Bill, PIB was put in place. He added that Nigeria's "Decade of Gas" as it is currently sang across the country would only end up being one of those mere sloganeering if the government and all the stakeholders of the industry were unable to leverage on this abundance of the gas opportunities , to match their words with actions.  For "Decades of Gas" will come and go with nothing ton ground to show.
The Nigeria International Petroleum Summit, Pre-Summit Conference, titled: The Decade of Gas, was in furtherance of the Federal Government initiative that declared January 1, 2021 to December 31, 2030 as "The Decade of Gas Development for Nigeria".
With limited in-person attendance at Transcorp Hilton, Abuja of gas players at the highest level, and thousands of delegates joining virtually across various platforms, the event discussed the road map towards a gas powered economy, organized by the Ministry of Petroleum Resources, and sponsored by Nigeria LNG Limited, NLNG.