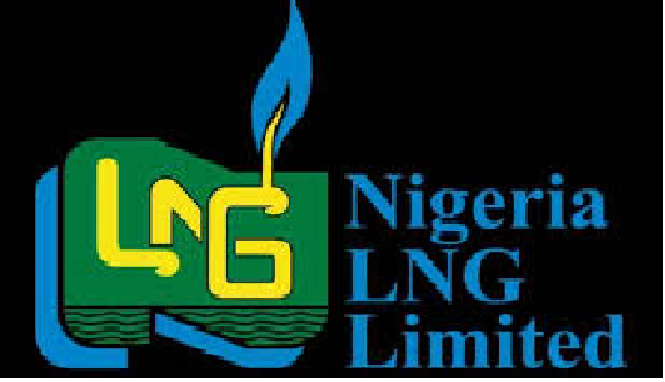 When most countries and regions are still waiting to reach the Investment Final Decisions, FIDs for their LNG projects- East Africa's Mozambique, Tanzania, Uganda, and a handful of other developed and developing countries for instance, Nigeria Liquefied Natural Gas, NLNG is heading on, now with its Train 7 on track. The ceremony to mark take-off of construction on Train 7, located in Bonny, Rivers State, South-South Nigeria had already taken place, with stakeholders physically or virtually present. The project which will cost a whopping sum of about $10 billion according to the Managing Director NLNG, Tony Attah, is also expected to increase production capacity by 35 percent, as well as create about 12, 000 direct jobs. Adding that further expansion has been planned, as 15 more Trains are expected to come on board within the shortest possible time.
"NLNG is a blessing to the nation", says Timipre Sylva, "as it positively complemented crude oil exploration by monetizing flared gas", he said.
The Train 7 project is expected to add around 8 million tonnes per year of LNG to NLNG, taking the total to around 30mn tpy. This will consist of one new train, with 4.2mn tpy of capacity, with another 3.4mn tpy coming from debottlenecking.
Attah who also spoke more about the revolution to be experienced in the liquefied petroleum gas, LPG industry locally at the premier Nigeria International Petroleum Summit, NIPS in Abuja recently also highlighted the use of gas as an imperative in cushioning the deadly effects of indoor pollution arising from what is usually referred to as "primitive methods" of cooking carried out in most rural and urban homes.
"We are also looking to expand the LPG value chain by increasing our supply to the domestic market, guaranteeing LPG supply and enhancing its affordability, and enabling the development of a value network for a sustainable ecosystem."
A brief background on the historic Train 7 revealed that there was a planned US$5.7 billion expansion project to add a seventh LNG processing unit to increase its total production capacity from 22 million tonnes per annum (Mtpa) to 30Mtpa. In December 2019 therefore, after being delayed for one year, the Final Investment Decision, FID, was reached, followed by the approval of the Nigerian Content Compliance Certificate, NCCC, with the "Approved Vendors Lists" AVLs by the Nigerian Content Development and Monitoring Board, NCDMB. Projects cost of approximately US$10 billion was established, with first production originally scheduled for 2024.
In the local front, three sale and purchase agreements with domestic offtakers have already been signed, reports say, to supply 1.1mn tpy of LNG to Asiko Power, Bridport Energy and Gas-Plus Synergy, with company to provide the LNG on a delivered ex-ship, DES basis for 10 years.
Meanwhile, the search for an EPC contractor for the construction of Train 7 Project, according to information obtained from the company's website, began in July 2018, with the signing of the Front End Engineering Design, FEED, with two consortia – B7 JV Consortium, and SCD JV Consortium, their participation which eventually led to the signing of the contract and consequently, resumption of construction. SCD JV Consortium comprised Italy's Saipem, Japan's Chiyoda, and Daewoo of South Korea. Present during the signing of the EPC contract was the Group Managing Director of NNPC Mr. Mele Kyari, who also expressed satisfaction seeing the contracts finally awarded and fully signed.
The Nigerian National Petroleum Corporation, NNPC as the parent company holds a 49% share, Shell, 25.6%, Total S.A. 15%, and the Italian Eni has 10.4%