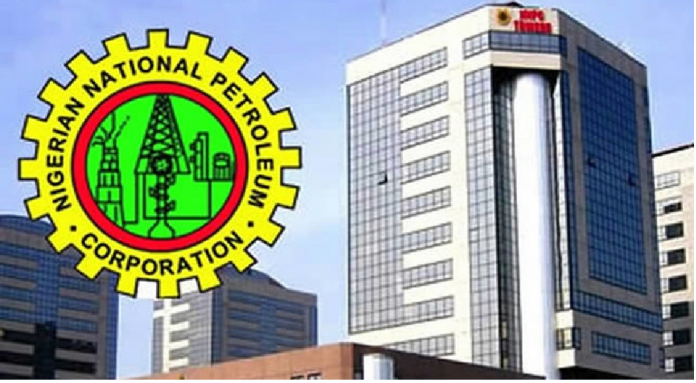 Erudite Mele Kolo Kyari, Group Managing Director, the Nigeria National Petroleum Corporation, NNPC, OPEC Scribe, Mohammed Sanusi Barkindo, Nigeria's Minister of State for Petroleum Resources, Timipre Marlin Sylva, have all reconfirmed their physical presence and participation at the annual industry and intellectual feast of the Association of Energy Correspondents of Nigeria, NAEC, scheduled for November 2nd 2021 at Eko Hotels and Suites Lagos.
With the theme, "PIA, Energy Transition, And The Future of Nigeria's Oil and Gas" , with panel sessions of industry captains and analysts, discussions would seek to simplify and situate Nigeria's place in the entire global energy discourse, provide a clearer direction as well for Nigeria as emission reduction and the urgent need for energy transition continue to dominate international discourse.
"Energy Transition", the new industry slogan has been making the waves, the debate, on the pros and cons has been on and seems to have gained momentum, but the question many yet are asking is, where is Nigeria in all of this?
What other explanation or illustration can the Federal Government of Nigeria, and the country's petroleum ministry officials further offer to substantiate what has now become a popular slogan – "A Decade of Gas",  announced or declared in 2020 as one of Nigeria's best approaches to energy security and transition, these and many other trending matters are expected to be driven home for easy and better understanding, at an event which Olu Philips, the ebullient Chairman, NAEC had already assured would be "balanced, robust and exhaustive."
The Special Honorary Conference Chairman, Mohammed Barkindo, OPEC's Secretary General is expected to widen the scope of the ongoing energy transition discussion, as it is peculiar to Nigeria however, from both the OPEC and global perspectives at the meeting
Mele Kolo Kyari, the versatile Group Managing Director, NNPC as well as Nigeria's petroleum industry think-tank will deliver the keynote address.
Timipre Marlin Sylva, Minister of State for Petroleum Resources of Nigeria, is expected to expatiate further on this somewhat ambiguous "Decade of Gas" which was declared through him, first in Yenagoa, Bayelsa State in December 2019, and then at NIPS in 2020.
Other speakers who have also confirmed their participation at this all inclusive summit are, the Managing Director, Department of Petroleum Resources of Nigeria, DPR, Total, Chevron, Shell ExxonMobil, and Seplat. Others include, Addax, Oando, Aiteo, Ikeja Electric, NIMASA, NPA and SON.
So the die is cast, preparations are on top gear as NAEC – the  Association of Energy Correspondents of Nigeria puts finishing touches to every thing that would matter at an event which provides for both physical and virtual participation, based on Covid-19 concerns.
Over the years, the event has witnessed large turnout of industry eggheads, policy makers, IOC's without exceptions, local independents, and a lot of industry-related players across the length and breadth of the globe, building bridges through frank industry engagements, exhaustive discussions and balanced reportage.