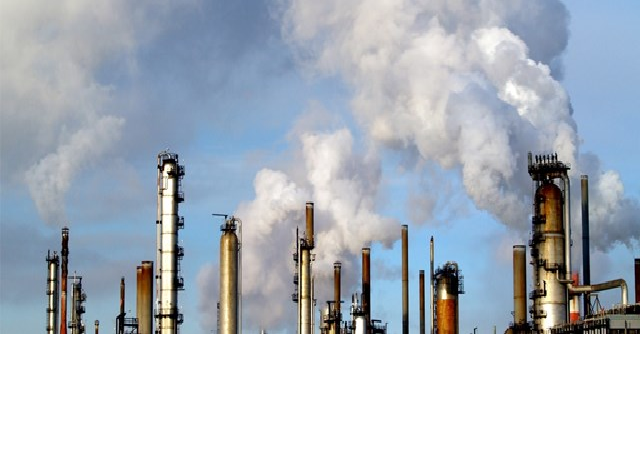 The Executive Director of the International Energy Agency IEA, with its base in Paris, France Fatih Birol had referred Canada as a preferred global oil and gas supplier who should also take formidable steps in ensuring it remains so in the decades to come.
Fatih Birol, reported as a big advocate for net zero targets had expressed confidence in Canada's ability to maintain status quo in product supply in line with the international standard emission reduction control, also expressing strong belief that oil and gas would still play big roles for a longer time. Birol's views came while launching IEA's Canada 2022 report on January 13.
"Canada has been a cornerstone of global energy markets, a reliable partner, for years," Birol said.
"We will still need oil and gas for years to come… I prefer that oil is produced by countries… like Canada who want to reduce the emissions of oil and gas."
Global oil consumption continues hovering around pre-pandemic levels as natural gas demand surpassed levels pre-COVID in 2021, IEA's data showed. Consumption of both is expected to maintain its rising trend even as more renewable energy sources come online.
Meanwhile in Europe, energy customers have been reported to have started feeling the pain of dealing with an unreliable supplier.
Birol said Europe's natural gas crisis was in part because it has always relied on Russia for nearly half its natural gas imports as Russia's policies "have a huge impact on the European energy mix."
Meanwhile, and at the moment, Russia is reported to have unused capacity to even send the equivalent of a full LNG vessel every day to help reduce natural gas prices in Europe, notwithstanding the face-off between Russia and Ukraine..
"Canada is the world's fourth-largest producer of oil and natural gas and home to the third-largest oil reserves, which "creates employment for Canadians and secure and reliable oil and gas for both domestic and global markets.
"Remaining competitive in global oil and gas markets – and ensuring the sector remains a major driver of the Canadian economy beyond 2050 – requires emissions reductions", the IEA said.
It is believed that the LNG Canada project under construction at the moment is expected to have the lowest carbon emissions intensity of any large LNG facility currently operating in the world, estimated at 60 per cent lower than the global average. And this is just one from many other proposed LNG projects to use renewable hydroelectricity to power operations, and in turn narrow emissions profiles up to 90 per cent, far lower than its rivalries worldwide, the IEA said.