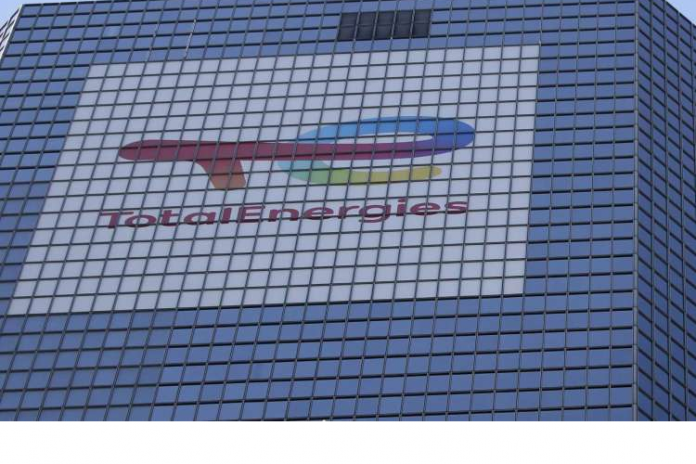 TotalEnergies SE and Chevron Corporation said they would end all operations and withdraw their presence from Myanmar for worsening human rights conditions. Both companies operate joint ventures in the Yadana gas project off Myanmar's southwestern coast and the MGTC pipeline that lifts gas from Yadana field to the Burmese-Thai border.
Oil and Gas Journal says TotalEnergies initiated the contractual process of withdrawing from Yadana and MGTC, both as operator and as shareholder, without any financial compensation. This withdrawal will be effective within the 6-month contractual period expiration at the latest. The agreements also stipulate that, in the event of withdrawal, TotalEnergies' interests would be shared between the current partners, unless they object to such allocation, and that the role of operator would be taken over by one of the partners. TotalEnergies is expected to continue to act as a responsible operator to ensure continuity of gas deliveries from this time of official notification, it said.
Yadana field the Journal wrote, produces around 6 billion cu m/yr gas of which about 70% is exported to Thailand where it is sold to PTT and 30% is retained by Burmese state-owned Myanmar Oil and Gas Enterprise (MOGE) for domestic use.
TotalEnergies is operator of Yadana (Blocks M5 and M6) (31.24%). Partners include Chevron affiliate Unocal Myanmar Offshore Co. Ltd. (UMOCL) (28.26%), PTT Exploration & Production Public Co. Ltd (25.5%), and MOGE (15%). The shareholders of MGTC are the same as the partners in Yadana field and in the same proportions.
Attempts to get detailed information from either of the companies or the authorities in Myammar on the nature and pattern of human rights violation proved abortive.
In Nigeria, the French Total which just last year became rechristened as TotalEnergies has been in operation for more than five decades, working sometimes under very deplorable conditions, engendered or triggered by political and leadership crisis that snowballs at times into youths restiveness and other wanton destructions as it is at the moment.