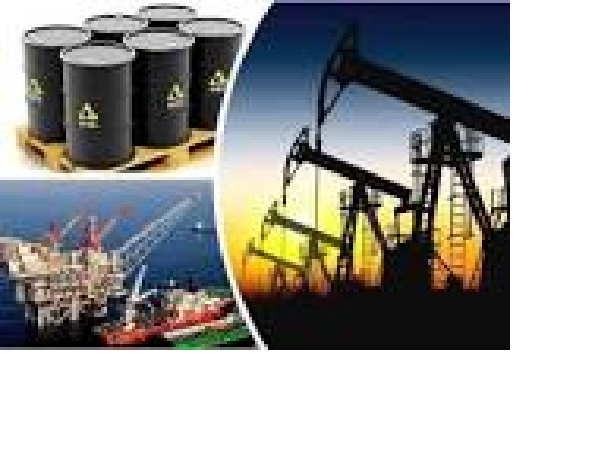 The oil producing States have received N49.003b as 13 per cent derivation from the sharing of monthly federal allocation for December 2021. While the Federal Government took N279.457 billion, States got N210.046 billion and the 774 Local Councils were allocated N155.456b.
At the Federation Accounts Allocation Committee (FAAC) meeting chaired by the Permanent Secretary, Federal Ministry of Finance, Budget and National Planning, Aliyu Ahmed, the federating units shared N699.824bn as allocation for December, 2021.
From this amount, inclusive cost of collection to Nigeria Customs Service (NCS), Nigerian Upstream Petroleum Regulatory Commission (NUPRC) and the Federal Inland Revenue Service (FIRS), the FG received N279.457b; the states received N210.046b; local councils got N155.456b, while the oil producing states received N49.003b as derivation. The communiqué by the FAAC at the end of the meeting, indicated that the gross revenue available from the Value Added Tax (VAT) for December, 2021 was N201.255b as against N196.175b distributed in the preceding month of November, 2021, with an increase of N5.080b. The distribution was as follows: FG got N28.111b; states received N93.705b and local councils got N65. 593b.
The gross statutory revenue of N560.066b received for the month was lower than the N643.481b received in the previous month by N83.415b, from which the FG received N248.885b, states got N126.238b, local councils got N97.324b and 13 per cent derivation was N34.820b.
The communiqué also revealed that Companies Income Tax (CIT) and Value Added Tax (VAT) increased reasonably, while Petroleum Profit Tax (PPT) and Oil and Gas Royalties decreased significantly just as Import and Excise Duties decreased marginally. Source- Guardian News.
Oil producing States, for further clarification consist of nine States which include Akwa Ibom, the largest oil producing State with about 31.4% of total daily oil production. It has 31 local government council areas housing about 5 million people.
Delta State is second largest oil producing State with about 21.56% of total daily production, housing about 4 million people across 25 local government council areas.
Rivers State, once largest oil producing State, has production total of about 21.43%, houses about 5 million people spread across several local government councils.
Bayelsa State produces about 18.07%, with 8 LGAs with population said to be within the region of 1.9 million people.
Imo State produces 1.06%, housing 4 million people under 27 LGAs, while Edo State produces 2.06% of total oil produced daily. It houses 3.3 million people.
Ondo State produces 3.74%, and has 19 LGAs housing about 2.4 million people, with Abia accounting for 0.68% of the total daily oil production, with 3 million population spread across 17 local government area councils, and the last but not the least is Lagos State, estimated to be housing about 20 million people, according to local information sources.