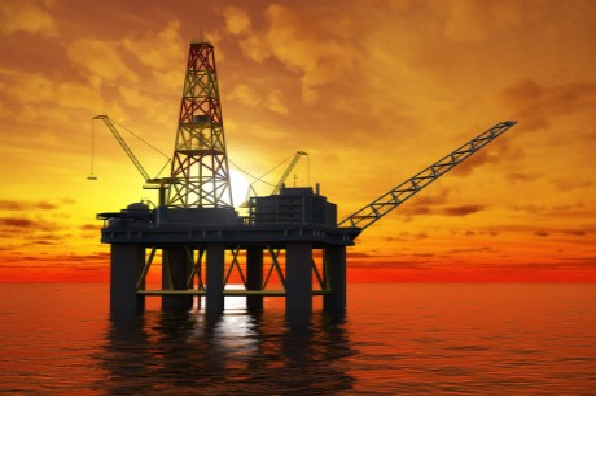 In a bid to optimize the country's gas potential and revitalize its hydrocarbons sector, the Congo has put together and launched, at the end of 2021, a plan to put its estimated 10 trillion cubic feet of natural gas reserves to good use.
The new Gas Master Plan, GMP, designed to promote gas utilization and attract foreign direct investment, is also expected to help the country reduce its dependence on oil revenues while expanding the country's power grid.
Developed by the Ministry of Hydrocarbons and Wood Mackenzie, guided by Société Nationale des Pétroles du Congo, SNPC, the GMP a statement showed, is a road map to Congo's natural gas future both for domestic consumption as well as exports.
According to the statement, the government sees, for export purpose in particular, small-scale Floating Liquefied Natural Gas, FLNG as optimal, specifying Eni's Marine XII field as a prime target for this solution. Noting that FLNG, no matter how small-scaled does not come cheap, adding therefore that changes to the country's current fiscal terms will need to be updated for these projects to be viable.
Anticipating such challenges, the plan opens the door to renegotiating existing contracts and even suggests the establishment of a whole new Natural Gas Policy designed to facilitate the commercialization of stranded and flared natural gas, calling for operators like Eni and TotalEnergies to come to the table to discuss what terms will be optimal for the sector's development.
The statement maintained that Congo, within its domestic front was much more advanced than most of its neighbors with one of the very few large-scale gas-to-power projects in the region. Adding that the Central Électrique du Congo, fed by ENI's Marine XII offshore block, currently produces nearly 70% of the country's electricity, and stands as a grand example of what its power generation future can look like.
The statement further revealed that adjustments to pricing systems and transport infrastructure development would certainly be needed for that future to come through. Noting that ensuring fairness and competitiveness in the domestic natural gas market still represents a major hurdle for both buyers and sellers, but the plan expects that a novel pricing aggregator system ensuring price stability could limit those challenges.
Pointing out that as natural gas takes its rightful place at the center of the Congo's energy future, the GMP and other strategies will be under the spotlight at the first-ever Congo International Energy Summit, CIES, taking place in Brazzaville on the 15th – 17th of June 2022. Expected to reunite regional and international government representatives and industry leaders, the gathering will also discuss the future role of natural gas as a regional and continental solution towards addressing energy poverty, among many other issues.