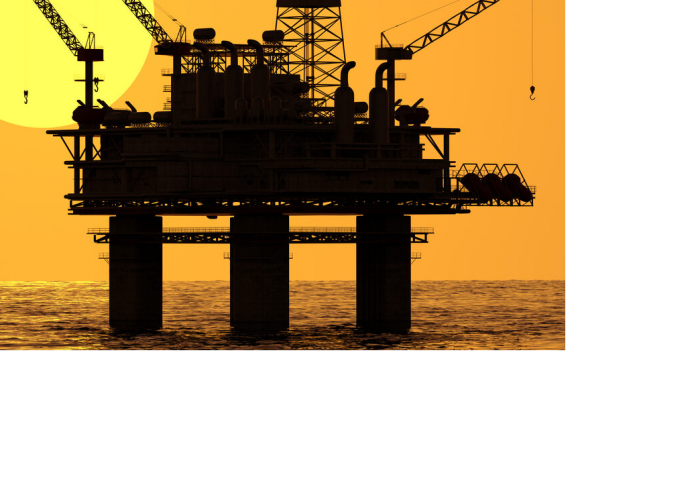 Africa may be heading to the brinks, and countries like Nigeria may find future annual budget of trillions of Naira extremely difficult to execute if aggressive measures were not quickly taken to address the fast declining crude oil production across its oil producing fields, and or rise to answer very urgent call for full integration into the mainstream of the ongoing global energy transition agenda.
This was the view of a team of energy analysts who also believe that with the ongoing exploration restriction resulting from reduced capital for fossil fuel projects, and the systemic departure from hydrocarbons as a critical source of energy worldwide, the continent needs to act speedily if it will reap the benefits of its oil and gas.
The team in a press statement noted that production underperformance in most African oil producing countries like Nigeria would only have direct and significant effect on the ability of affected countries to fund their budgetary spending. Noting the direct linkage between the oil price and the ability of many African governments to balance the books, stretching over a very long period of time. Adding that the massive slow down due to covid-19 pandemic and the significant economic shocks it has produced, coupled with production below capacity, all combined, will contribute to creating strong fiscal pressures on the affected economies.
"We have seen the oil price rise in the last few quarters to a healthy level, however without the production to take advantage of higher prices, expect to see the usual challenges in funding capital spending", they said.
Again, besides the issue of underperformance of most of the oil fields, constraints of limited investment in infrastructure, coupled with other operational bottlenecks arising from differences in onshore locations across the continent make it more problematic determining Africa's upstream direction at the moment.
"But beyond these more systemic challenges I think also that covid has had a significant impact which is still to be worked out of the supply chain, and we will continue to see the effect of this through 2022.
"We would typically expect a natural 4-5% decline in production in the industry. However, Covid has seen those rates double to 10% over the last couple of years.
"The massive disruptions in global supply chains has also meant that equipment and maintenance activities such as part replacement has been severely disrupted across the industry leading to significant production delays and production shut ins in the worst cases.
"We are facing some quite significant headwinds. The Systemic and Covid related challenges I alluded to earlier are significantly complicated by the additional variable of de-carbonization which continues to create a potential financing gap for both local producers and IOC's looking to invest in new production."
Banks' retreat from lending to finance oil and gas projects, says the experts, is not only worrisome, but also goes to create an uphill task with regard to the key cornerstone of any turnaround which is financing.
"We need to see additional financing to fix supply chains and allow manufacturing and maintenance inputs to be located nearer to production facilities on the continent, and we need more investment in opening up additional reserves to close the production gap as consumption returns."