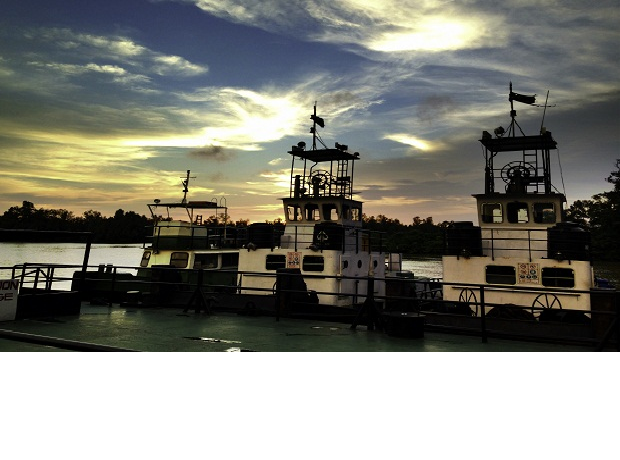 Enhanced oil exploration is all that is required to address Africa's declining oil production to be able to meet its development goals and make energy poverty history by 2030.
Speaking during an interactive meeting with the African Energy Chamber recently, Tim O'Hanlon, Senior Advisor, Panoro Energy, an Oslo-listed energy and power company said exploration has a big role, besides helping to mitigate declining production trend, it will also help to fully showcase Africa's significance as a frontier gas market.
He stated that there was no need emphasizing Africa's desperate need for oil and gas, notwithstanding the ongoing calls for transition to renewable energy sources.
Tim noted that production underperformance in almost all of Africa's oil producing countries – Nigeria, Libya, Angola, Congo and Equatorial Guinea, poses a "significant setback and a direct blow" even as they have continued to pay lip-service to urgent calls for economic diversification. "But for the majority of Africa's 54 countries with little or no production, I honestly don't see much impact, one way or the other", Tom said.
He also stated the reasons for very poor and falling crude oil production across the Continent to include lack of exploration for new reserves to maintain production profiles, investment deficiencies, and civil strife. Adding that the required investment which normally flows in from outside into the Continent quickly dries up as soon as Governments are unable to provide a secure and safe working environment, thereby helping oil majors prioritize their frontier exploration spendings. And one of the major effects of this is that most Africa's projects are starved by their IOC operators of the required capital for maintenance or production improvement.
Decrying laxity and lack of strong fiscal policy direction amongst governments of the producing countries, Tom called for accelerated action and a change in perception to be able to flow with the global market trend which is currently shaped by the interactive supply-demand forces.
Tom however said that all hopes were not lost as a few oil Majors – TotalEnergies and the Italian ENI are still stuck to their guns notwithstanding what he has referred to as the "background noise."
"While they are understandably shedding certain non-core mature producing African fields, they are also still drilling the occasional frontier wildcats and it is paying off", he said.
Adding that ENI has just got a whopper of an oil discovery in Ivory Coast, and TotalEnergies is on with its frantic gas discovery in South Africa, "and both continue to invest in the massive projects up the East African coast from Mozambique to Uganda to Egypt."
Again, Tom said it was encouraging that a crop of experienced local E&P players were rising to the challenges. Companies like Perenco, Trident, Panoro, Tullow, Assalia, all together with their African brothers – Seplat, Oando among others, are being joined by an emerging group of impressive start-ups like Baobab Energy Africa, Boru Energy, Afentra and others who have continued to demonstrate capacity and ability to replace any exiting Majors and inject new life into mature assets. "With the right fiscal incentives these NewCos will extend into exploration and add the desperately needed new barrels to the African pot" he said.