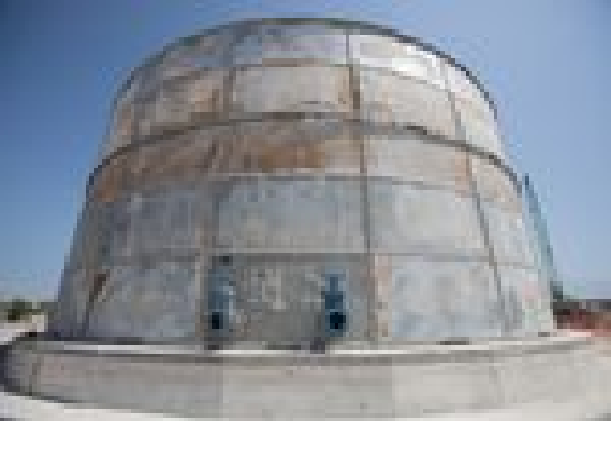 Qatar, one of the world's largest LNG exporters wants the European Union to restrict the resale of gas cargoes outside the EU in case she decided to divert emergency supply to Europe as a cushion to any Russian invasion of Ukraine and consequently supply strangulation, Reuters were reported to have said.
The EU and the United States have been looking forward to securing from major gas-producing countries and energy companies additional LNG supply that would go to Europe as an absorber mechanism against possible disruption or interruption of Russia's gas deliveries as conflict between Russia and Ukraine rages. For a snake according to a local maxim, does not bit a man twice before he goes looking for a remedy. Even though Europe had been beaten more than twice!
Oil Price reported that the U.S. Administration has been talking with energy companies and major gas-producing countries, including Norway and Qatar, on the potential for a large supply of gas to Europe.
Press Secretary Psaki was reported to have said that the United States was working round the clock to be able to identify additional volumes of non-Russian natural gas from within, as well as from North Africa, the Middle East and Asia.
"We're in discussion with major natural gas producers around the globe to understand their capacity and willingness to temporarily surge natural gas output and to allocate these volumes to European buyers," Psaki added.
Qatar however was reported to have left certain conditions to materialize the export arrangement, which include that EU must guarantee that cargoes would not be resold outside the Union on the spot market later, besides the condition that the European Commission must resolve a probe from 2018 into Qatar's long-term supply contracts, quoting Reuters.
"Qatar's supply wouldn't be conditional on requests. But the issues need to be dealt with to ensure long-term and short-term solutions for Europe's LNG crisis," the source had told Reuters.
Qatar reportedly lacks much spare LNG cargoes, but it could divert some tankers away from Asia and into Europe, Reuters noted.
Australia, another top LNG exporter had earlier stated its readiness to ship LNG cargoes to Europe to "support its friends and allies," as the U.S. continues with search for more alternatives.
In the meantime, Europe's gas storage levels has been reported to be on the low, much lower than 40 percent, with gas storage sites across Europe at 38.99 percent full, seen as a historically low level, a 15.6 percentage points below the five-year average for this time of the year, data revealed.
EWI with OilPrice.