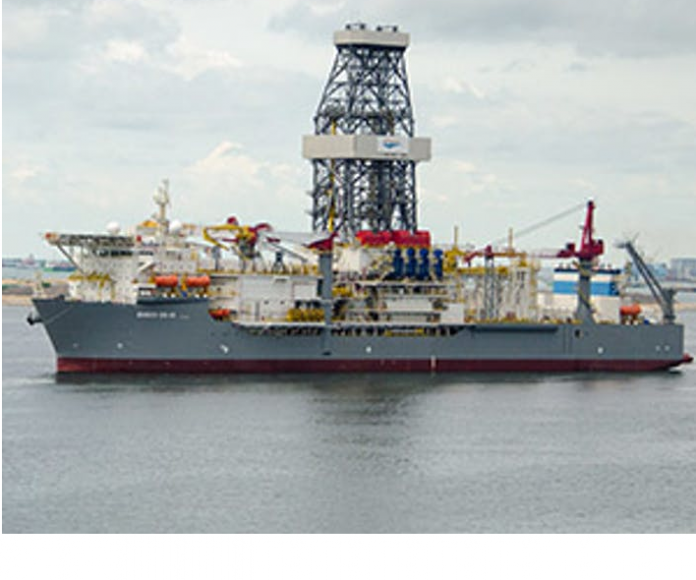 The National Petroleum Corporation of Namibia, NAMCOR – alongside partners Shell Namibia Upstream B.V. and Qatar Energy – have announced the discovery of sizeable quantities of light oil in both primary and secondary targets at the Graff-1 well offshore Namibia, ushering in a new era of hydrocarbon exploration and production for the country. With what the report had referred to as a "favorable regulatory environment, the discovery was set to create an influx in new investment, while positioning Namibia as a highly competitive and increasingly lucrative upstream destination.
As one of Africa's final frontiers for oil and gas exploration, with pockets of regional and international oil players and potentially rich basins within reach and assessment, the sky is not the limit for a country whose exploration campaigns were reported as second to none in recent years.
At the moment, drilling campaigns have been reported to be ongoing with a number of players which include, the Reconnaissance Energy Africa – which has already indicated that Namibia's 6.3 million-acre Kavango Basin may hold billions of barrels of oil – as well as Shell's 2022 discovery. Located in the Orange Basin offshore Namibia, 270km from the town of Oranjemund, drilling operations on the Graff-1 well commenced in December 2021 and were completed in February 2022. Owned by Shell (45%) – as the operator – Qatar Petroleum (45%) and NAMCOR (10%), the discovery is expected to contribute significantly in the country's overall energy and economic transformation.
For Namibia and its people, this is an important milestone as the discovery is a stepping stone, as well as an attraction for a strong wave of investment across the country's energy value chain towards sustainable energy future. Meanwhile, Namibia's energy sector is confirmed to have been bedeviled by undeveloped, deficient capital injections into key industries such as infrastructure, power generation and distribution, as well as production, all of which are expected to receive boost as investors turn their eyes to this highly potential market. This is besides turning the country away from heavy reliance on petroleum imports, as well as save the country from the agony of obvious deficiency from its hydropower system.
"Credit is due to Shell and partners for sticking with their drilling campaign in an environment where frontier exploration drilling fell to the lowest level ever recorded in Africa. Many majors have not had a long term approach rather they have instead focused on quicker return. Shell has shown resilience and commitment to Namibia which is a good thing," says NJ Ayuk of the African Energy Chamber.
"The resource is large, the unit cost for producing in Namibia should not be too high, and I am confident Shell has the skill set and technology to operate this field in a low-carbon environment", he said.