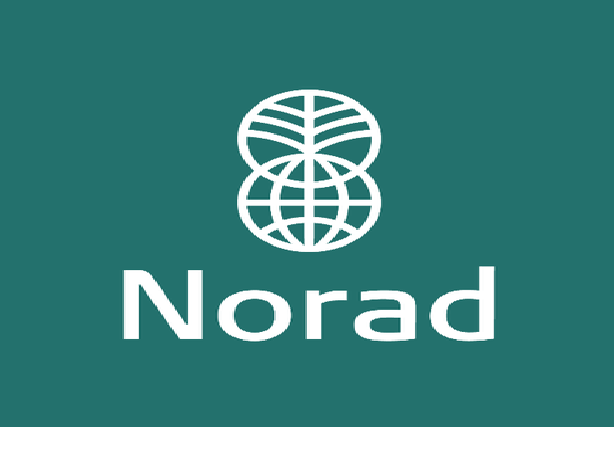 The Norwegian Agency for Development Cooperation, NORAD said it would commit grant funding to the African Trade Insurance Agency, ATI to the tune of NOK 500m, about USD 56m to support implantation of the Regional Liquidity Support Facility, RLSF and the development of additional insurance to guarantee products in support of small and medium sized renewable energy sector initiatives by ATI.
RLSF was created in 2017 by ATI, KFW as well as the German Development Bank to help address short-term liquidity risks in financing of small and medium sized renewable energy projects, and aimed further to tackle climate change in sub-Sahara Africa.
This will also to be addressed through a perfect combination of ATI's suite of insurance products with a liquidity support instrument. The RLSF policy is used in lieu of, and or to complement, the buyer payment security provided by state-owned offtakers under Power Purchase Agreements, PPAs entered into agreement with Independent Power Producers, IPPs. The risk addressed by the RLSF policy is the delay in payment by the offtaker beyond the credit period provided in the PPA.
Since inception, RLSF is reported to have supported four landmark solar projects in Burundi and Malawi – enabling over USD 150m in project financing and a total installed capacity of 108.5 MW. Beyond RLSF, ATI has supported other renewable energy projects across its member countries, enabling an installed capacity of over 500 MW, with ATI's current gross exposure in direct support towards generation of renewable energy transactions standing at USD 210 million – if support from NORAD is added.
RLSF can be accessed by IPPs located in ATI member countries that sign onto the RLSF Memorandum of Understanding, MoU. To date Benin, Burundi, Côte d'Ivoire, Madagascar, Malawi, Uganda and Zambia have already signed the MoU with the expectation that more of ATI's twenty member countries will follow. In addition to having access to RLSF, IPPs operational in these countries are able to register for the Transparency Tool, a web-based platform designed to show payment trends of public utilities – over time.
The press release further stated that these new instruments would have a particular focus on the off-grid sector and other eligible forms of distributed renewable energy, with a virtual launch ceremony to be held on 1st March 2022.
Thomas Duve, Director – Southern Africa, KfW was quoted to have said:
"To tackle the climate crisis it is important to have a strong and reliable partner. This is why we are pleased to have NORAD on board as a strong partner for the RLSF. For the African Energy sector, this means another step towards renewable energy. KfW's support with funding from the German Federal Ministry for Economic Cooperation and Development (BMZ) to the RLSF demonstrates our commitment to this process, and to the development of a sustainable energy market in Africa. Only with that in place can we address the fundamental challenges of energy access, energy security and climate change."
Director General NORAD, Bård Vegar Solhjell said:
"This innovative instrument helps unlock the private finance needed to bridge the energy access gap, while also contributing to reduced greenhouse gas emissions. It is an important tool in catalyzing much needed commercial investments in/to the energy sector in Africa. Dialogue with renewable energy developers has confirmed the high relevance of liquidity guarantees. Thus, we are confident that NORAD's support to RLSF will contribute to accelerating investments in renewable energy in Sub-Saharan Africa. NORAD's decision to support RLSF is based on thorough assessment. ATI was identified as a very competent institution, and NORAD is looking forward to good cooperation with ATI and KfW."